Station fuelling equipment
We manufacture station fuelling equipment suitable for the customer's purposes. We offer fuelling equipment solutions that suit your needs.
Our goal is to stay on the cutting edge of development, so we also welcome new innovative ideas. We manufacture fuelling equipment for companies of all sizes.
Custom station fuelling equipment for the customer's needs
We offer our customers station fuelling equipment, which is always designed with the customer in mind. With a customer-oriented product, we can always guarantee the desired result.
Our customers are industrial and transport companies of various sizes found all over Finland. The pursuit of innovation and development provides us with the tools to create solid fuelling solutions that meet the needs of different actors.
Tell us what you need by email or by filling in the form.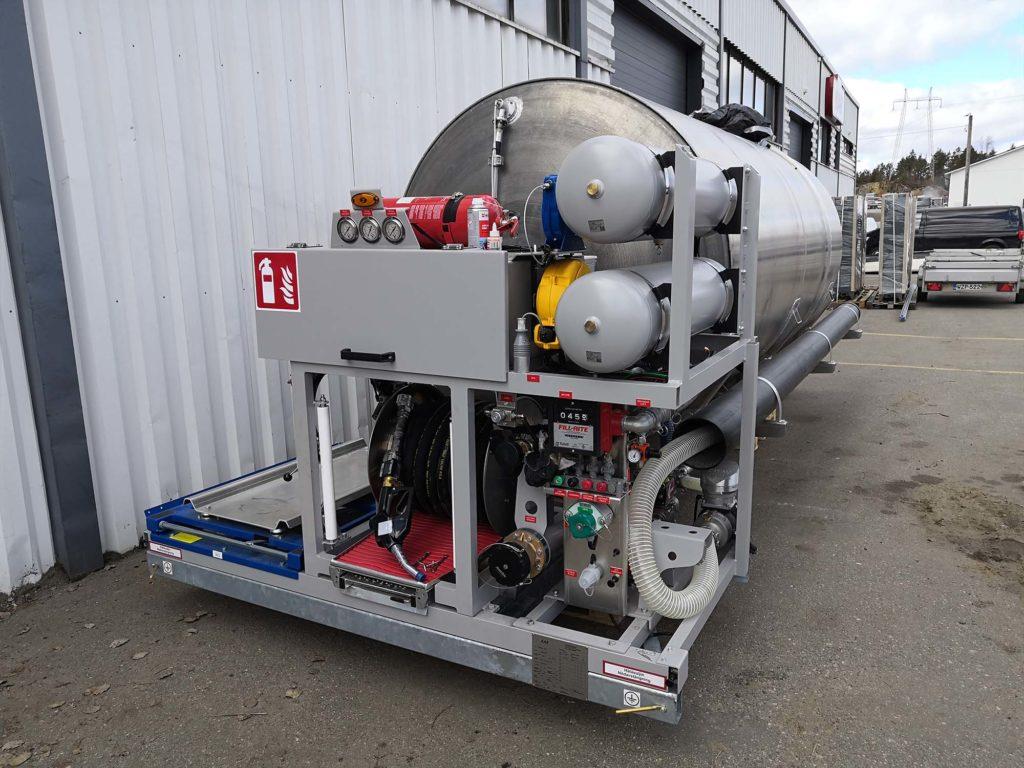 CONTACT US – You can reach our experts by phone or form here.
INITIAL SURVEY – We will find out your needs and listen to your wishes.
PLANNING AND CONSULTANCY SERVICE – The planning team will prepare a proposal for you, taking into account the specifics of your operations and up-to-date legal regulations. The experts provide planning assistance specifically for you on optimal and cost-effective solutions.
PROPOSAL AND OFFER – We will make you a proposal for comment. After the final requests for change, you will receive an offer.
CONTRACT MANUFACTURING – We manufacture the product you have ordered, or a comprehensive solution tailored to your wishes.
DELIVERY – We will give or deliver ready-made solutions to you, reliably and on schedule. We offer in-depth implementation training for the equipment user.
KAR-Lehtonen – referenssit