KAR-Lehtonen has been manufacturing and maintaining dangerous goods road tankers for five decades. We supply road tankers for the transport of oils, fuels, chemicals, bitumen, slurry and water.
We serve companies of all sizes, from individual motorists to large hauliers. We can provide you with an individual tank vehicle or a comprehensive solution for your transport equipment needs. Equipment rental, maintenance agreements and extended warranty periods are commonplace for us.
Transport tankers for dangerous goods
Multi-purpose, high-quality road tankers
Changing world – changing equipment. The modular design of the products, precise documentation and the use of special components allow the flexible change of the transported material from one type to another. Raise the utilisation rate of your investment to a new level.
Our customers can be found all over Finland. Our close location to the ports of Turku and Naantali has enabled us to provide efficient service to Sweden, Norway and the Baltic countries as well. Deliver your vehicle to the ship and let us take care of the rest.
Thanks to our long experience and our staff, who are constantly developing/being trained, we know the needs of different actors. We have existing contacts with industry players in Sweden, Norway, Estonia – and of course in Finland.
Tell us what you need by email or by filling in the form.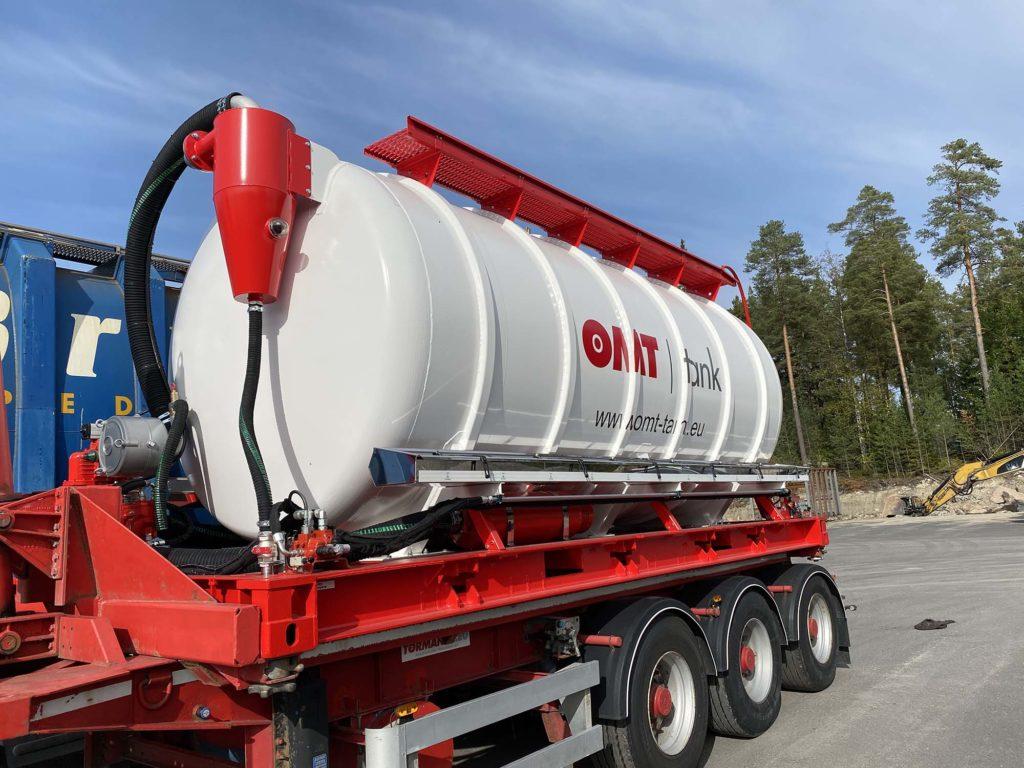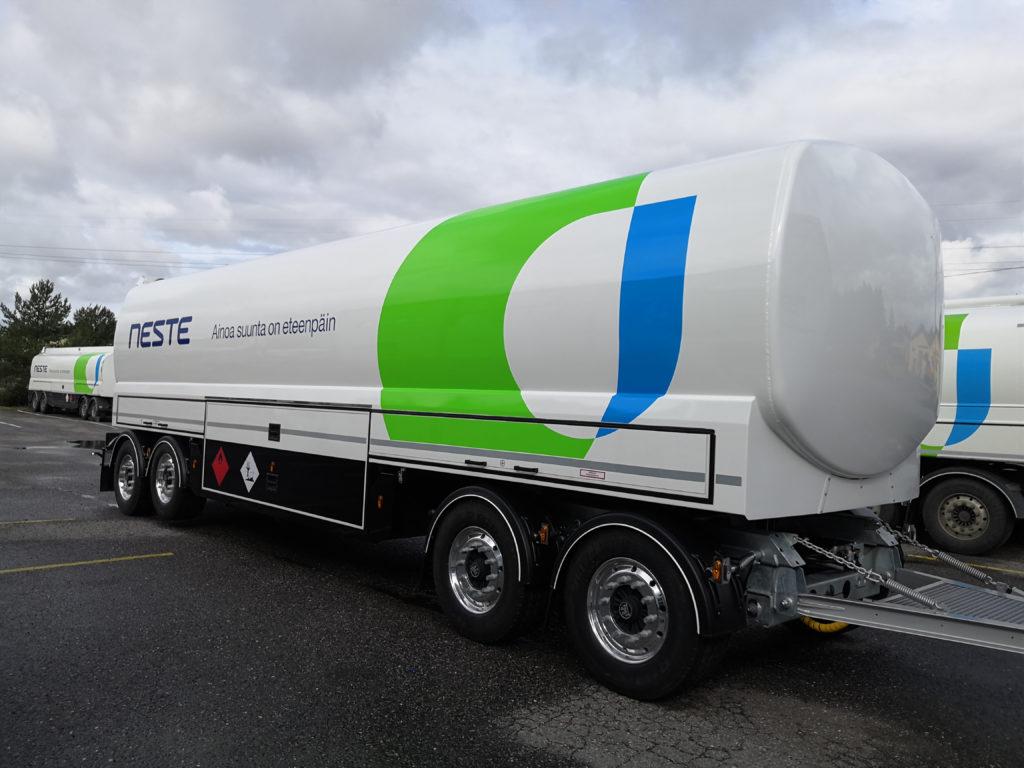 Training in the use of transport tanks
Deliveries of new tanks always include a training day for the driver. In addition to the vehicle, the parts lists, maintenance programme and reports are also documented in the cloud service, where they are available to you 24/7, 365 days a year.