Fluid systems / oil treatment equipment
KAR-Lehtonen offers decades of experience in fuel systems and fluid control solutions for industry and real estate. We supply pump units, pipelines, as well as testing equipment and storage tanks for handling hazardous substances. We also offer design and installation services.
We offer equipment for reliable control of oils, water, fuels, bitumens and chemicals indoors and outdoors. Our customers are various players in the industry, educational institutions, construction companies and processing plants.
Reliable and safe solutions
The basic values of our product design are reliability and safety. We ensure the availability of spare parts even before delivery, so that maintenance and fault situations can be handled as efficiently as possible, regardless of location. Components are often serviceable and replaceable without hot work. Safety devices are selected so that there is no immediate danger from a single malfunction.
The lowest operating temperature of all components is -40 degrees, so the devices work flawlessly even in the harsh weather conditions of the north. The product is also suitable for use separately from infrastructure technology, as it can be equipped with its own power source.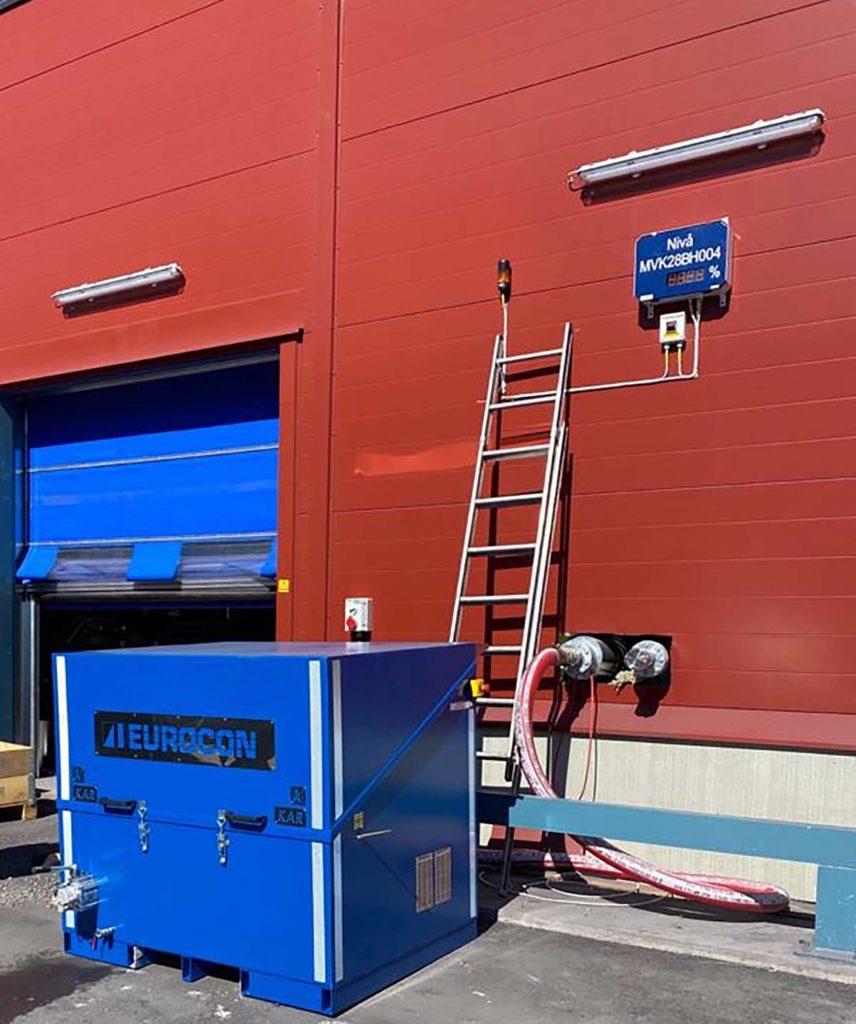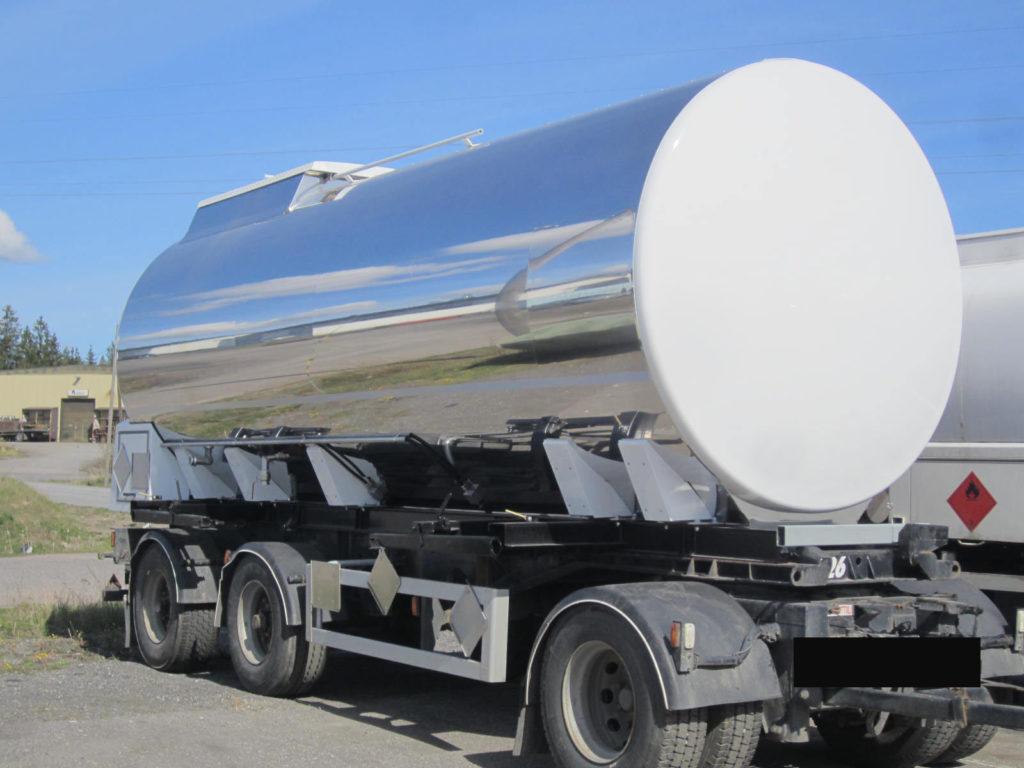 Your most reliable partner as a system supplier
We know the safety and technical requirements of different countries for equipment for handling hazardous substances. KAR-Lehtonen has delivered solutions for the management of hazardous substances to various players in the Nordic and Baltic countries for forty years. We have direct contacts with stakeholders such as inspection bodies, hauliers and oil companies.
Our office has excellent transport connections to the ports of Turku, Hanko and Naantali, through which we arrange cost-effective logistics and forwarding services.