We manufacture tanks suitable for transporting chemicals with various platform solutions. We offer truck, full trailer and semi-trailer solutions suitable for the transport of chemicals.
Our goal is to be able to offer customers products that are suitable for use, so we also welcome new innovative ideas. We manufacture tanks for companies of all sizes, from individual motorists to large companies.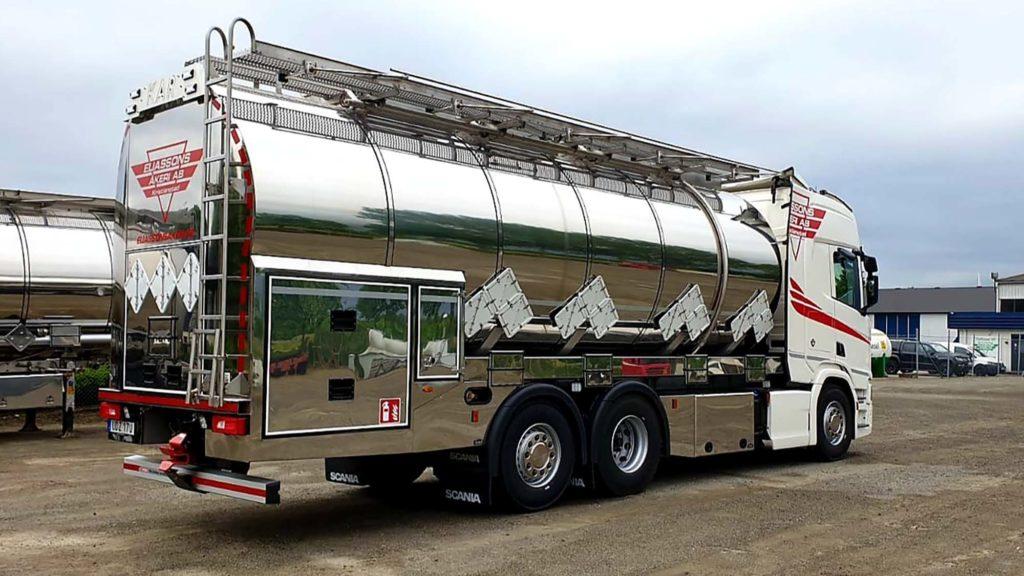 Truck tank
Planning to suit your needs
Example:

One or more compartments
Various measuring devices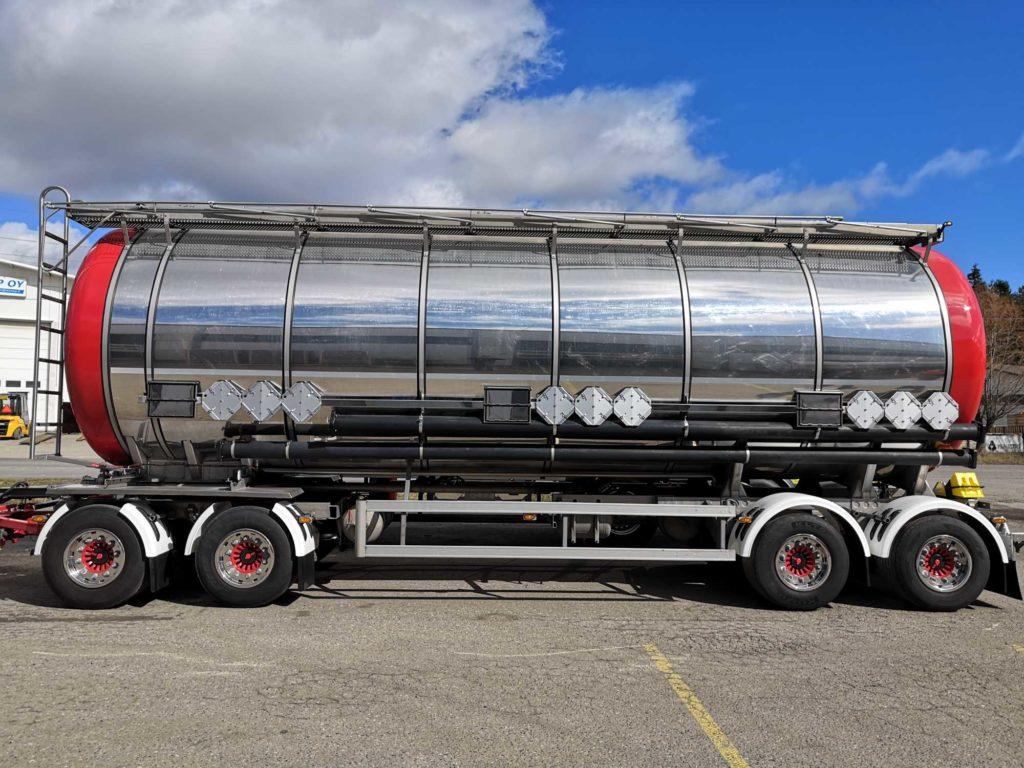 Full trailer
Planning to suit your needs
Example:

One or more compartments
Two to five axles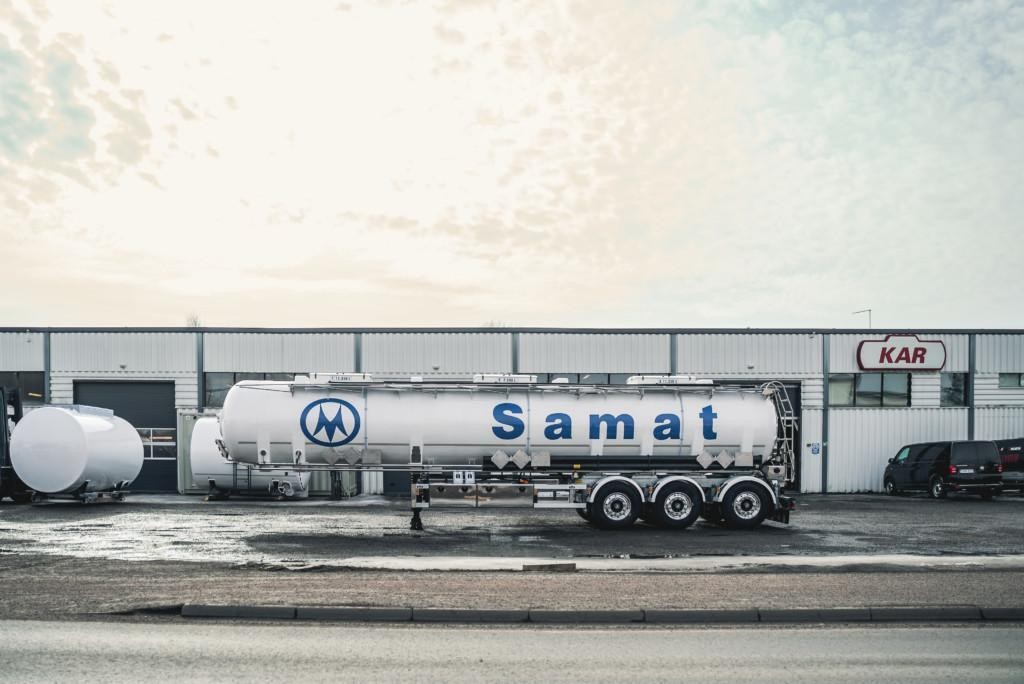 Semi-trailer
Planning to suit your needs
Example:

One or more compartments
Three to five axles
Versatile transport tanks
Our long experience in the industry guarantees us the ability to provide high quality tanks designed for the transportation of chemicals. Our expertise in the field also allows us to provide a system suitable for your purpose for the tank.
Our customers are transport companies of various sizes, which are located all over Finland. Our close location to the ports of Turku and Naantali has enabled us to provide efficient service to Sweden, Norway and the Baltic countries as well.
Innovative thinking and long experience create continuous development opportunities for the industry. Here you will find customised tank solutions for you. Our contacts with industry players in Sweden, Norway, Estonia and, of course, Finland, enable us to develop innovative products for foreign markets as well.
Tell us what you need by email or by filling in the form.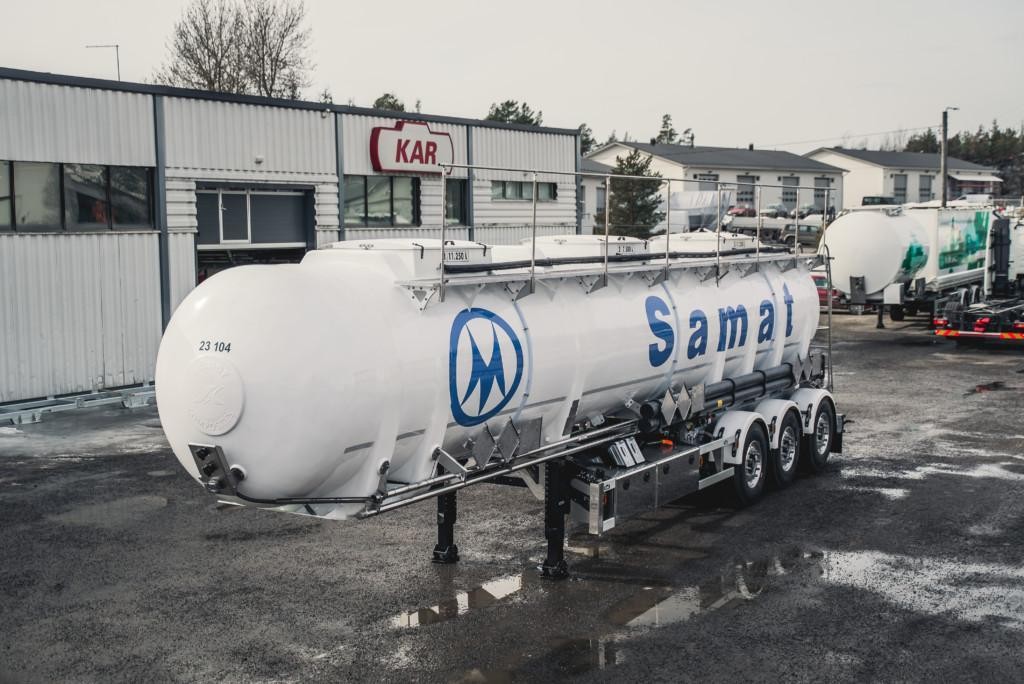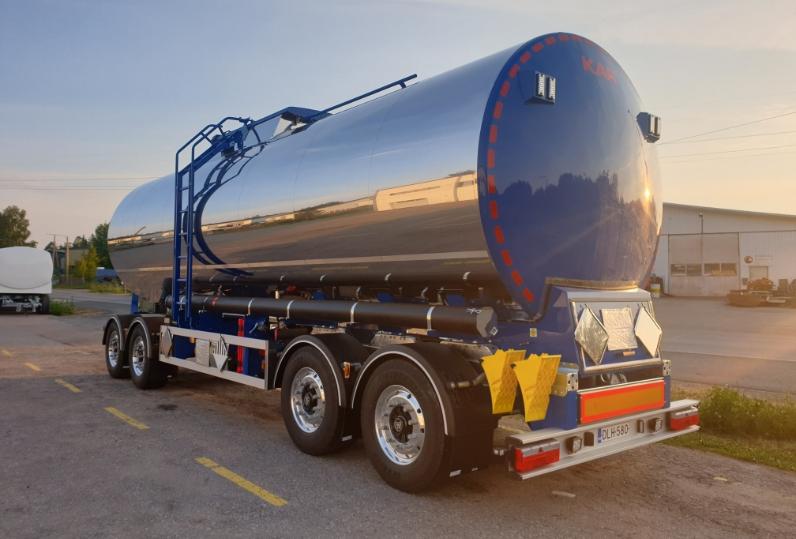 Training in the use of transport tanks
Deliveries of new tanks always include a training day for the driver. In addition to the vehicle, the parts lists, maintenance programme and reports are also documented in digital form, which enables non-stop monitoring of the maintenance of the transport equipment.
CONTACT US – You can reach our experts by phone or form here.
INITIAL SURVEY – We will find out your needs and listen to your wishes.
PLANNING AND CONSULTANCY SERVICE – The planning team will prepare a proposal for you, taking into account the specifics of your operations and up-to-date legal regulations. The experts provide planning assistance specifically for you on optimal and cost-effective solutions.
PROPOSAL AND OFFER – We will make you a proposal for comment. After the final requests for change, you will receive an offer.
CONTRACT MANUFACTURING – We manufacture the product you have ordered, or a comprehensive solution tailored to your wishes.
DELIVERY – We will give or deliver ready-made solutions to you, reliably and on schedule. We offer in-depth implementation training for the equipment user.
KAR-Lehtonen – referenssit