KAR

provides solutions for handling hazardous substances
KAR delivers professional and reliable solutions for handling hazardous liquids.
KAR delivers professional and reliable solutions for handling hazardous liquids.
KAR delivers professional and reliable solutions for handling hazardous liquids.
Specialized expertise in the handling of hazardous substances since 1971
KAR-Lehtonen is an expert and reliable partner in the handling of hazardous substances – we provide reliable transport, storage, and handling solutions as well as all lifecycle services for their maintenance.
With decades of experience, we offer tanker trucks, pumps, meters, fluid control systems, fuel management solutions, and other products related to the handling and testing of hazardous substances.
KAR-Lehtonen is known for its high quality, keeping tight schedules, and competent customer service. We are also Finland's market leader in transport tanks for hot substances.
We offer our customers a comprehensive service – at all stages of the customer relationship. Our expert consulting service helps you choose solutions optimized for the transport company's operations, and later our expertise can be relied upon in spare parts deliveries, inspections, and maintenance and repair needs.
The design and production of our company is centralized in Lieto, a central location near the ports of Southwestern Finland. We serve customers comprehensively in the Nordic and Baltic regions.
Safety first – ensuring efficiency
KAR products meet the highest technical and safety requirements.
Thanks to this, we are trusted by transport companies, oil companies, process industries, and the authorities.
Safety is our top priority, and our products go through a precise filter. We have invested heavily in the product development of safety equipment to minimize the potential for human error when using the products.
We operate in accordance with the requirements of the EN ISO 3834-2 quality standard and our staff is regularly trained. A carefully monitored and documented process ensures that our products are safe for users, bystanders, and the environment.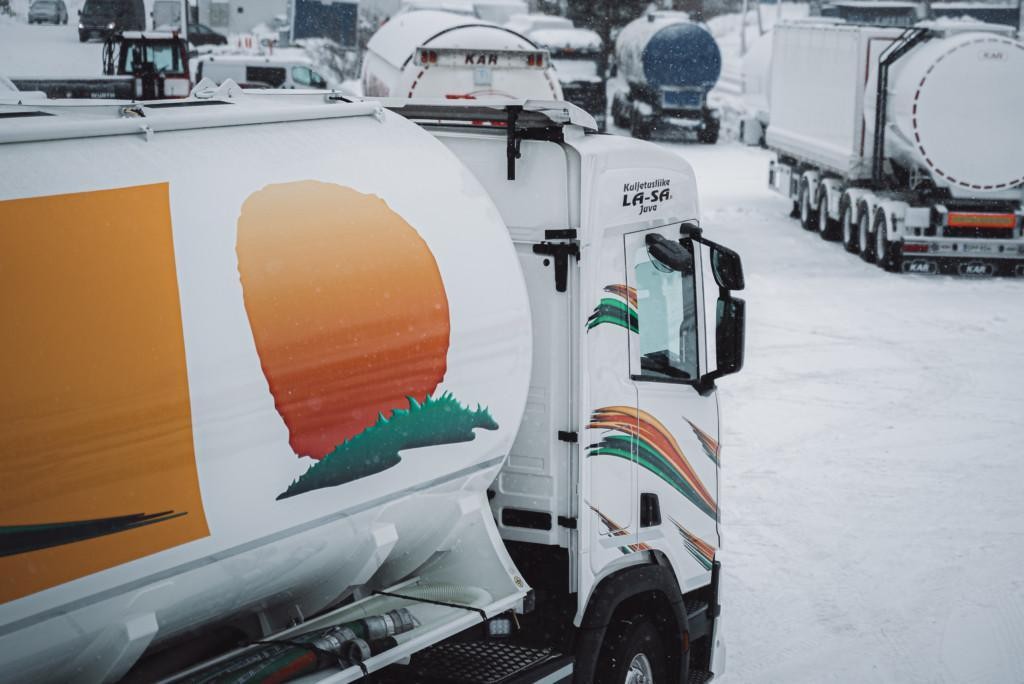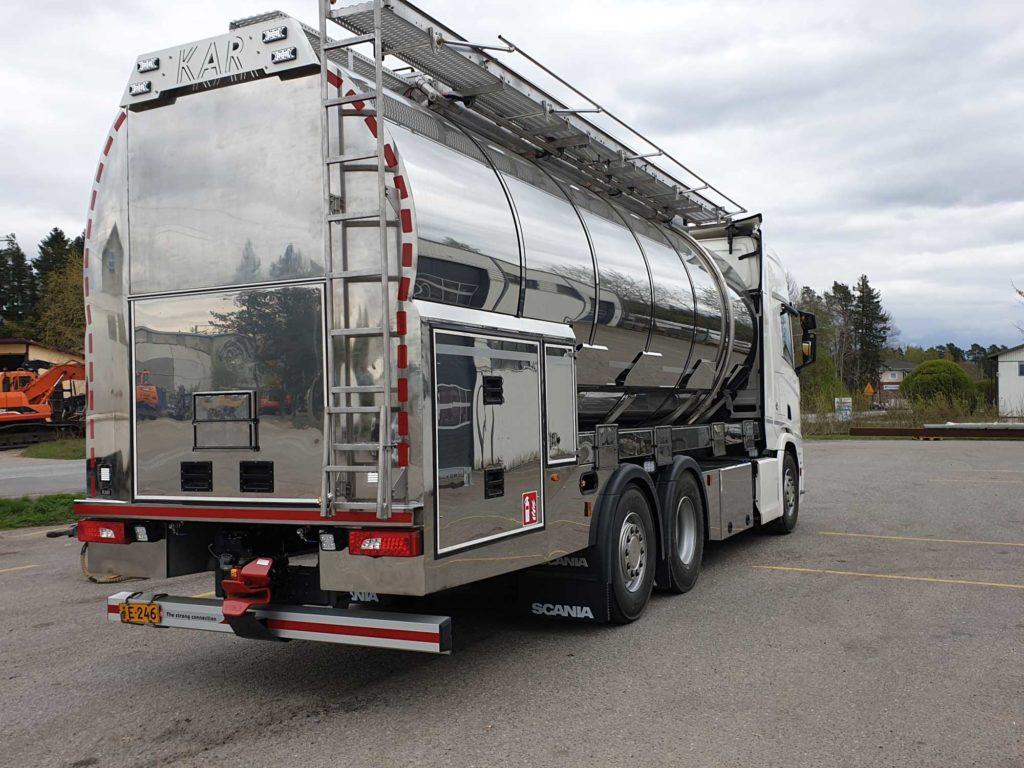 A service partner throughout the lifecycle
We don't forget about the customer once the deals have been completed.
A good customer relationship is based on reliable and achievable customer service. It is therefore important for us to remain supportive of our customers whenever our expertise is needed.
We provide spare parts deliveries and inspections for the transport equipment, as well as maintenance and repairs if necessary. Our network of dozens of partners in the Nordic and Baltic countries enables expert maintenance or repair of equipment outside of Finland as well, even effortlessly at the customer's current location.
When dealing with us, you can count on the support of your contact person – the service you need is always just one phone call away.
Expert consulting service
It is important for us to provide our customers with a personal and competent consulting service, starting from the beginning of the customer relationship.
With decades of experience, we understand the business operations of our customers and are very familiar with the ADR laws and regulations related to your operations. This helps us to provide optimal solutions for our customer operations that deliver high quality, reliability, as well as overall economic efficiency and performance.
Our international customers benefit from our strong local know-how, as we are thoroughly familiar with Scandinavian regulations and the harsh weather conditions in the Nordic region. The cold, the dark, and street salting all present their own challenges to transport and handling, and demand high quality and durability from the equipment.
When acquiring equipment for the Nordic market, our expert consulting service helps to measure equipment, optimize weight, and ensure excellent performance – regardless of location and weather conditions.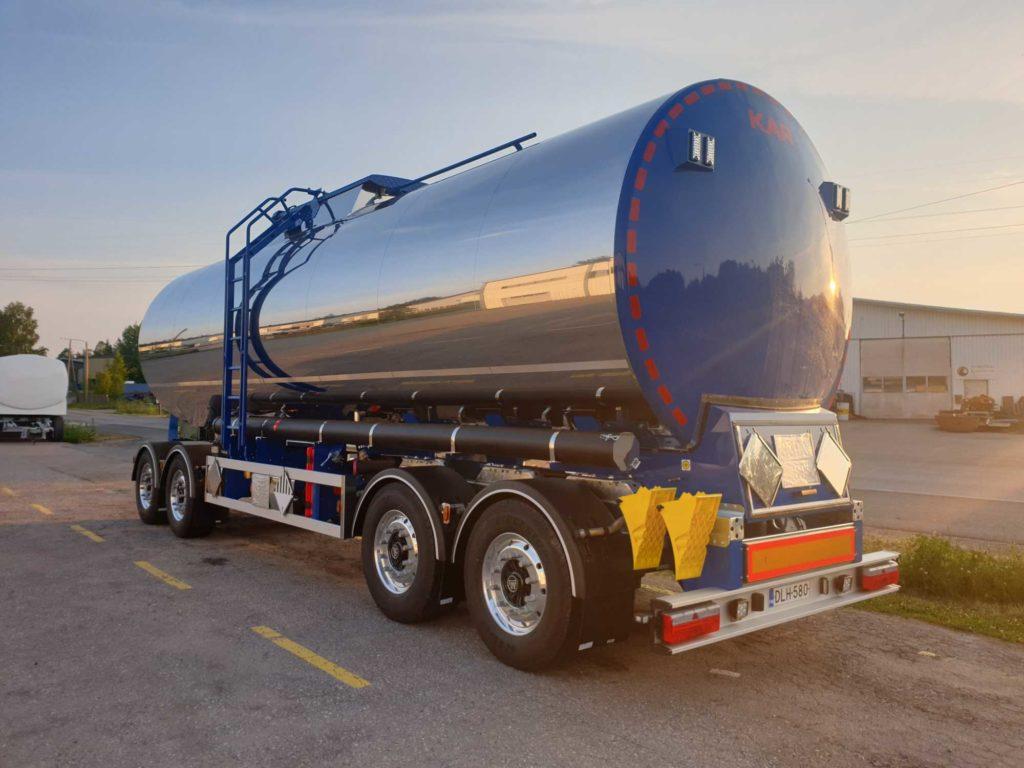 A reliable operator
We are trusted by hauliers, oil companies, the process industry and the authorities. KAR products meet the highest technical and safety requirements. Our experts make sure that our products are not only efficient to use, but also safe for people and the environment.
Along good transport links
Our office has excellent transport links thanks to the nearby ports and airports. This enables time- and cost- effective turnkey service provision for international customers. You get the necessary logistics and forwarding services for every delivery from us.
Services tailored for you
As a Finnish operator, we understand the requirements of technology imposed by severe weather conditions. Coldness, darkness and activity beyond the reach of infrastructure technology are commonplace for us. KAR devices are designed to work regardless of location and weather. Every day of the year.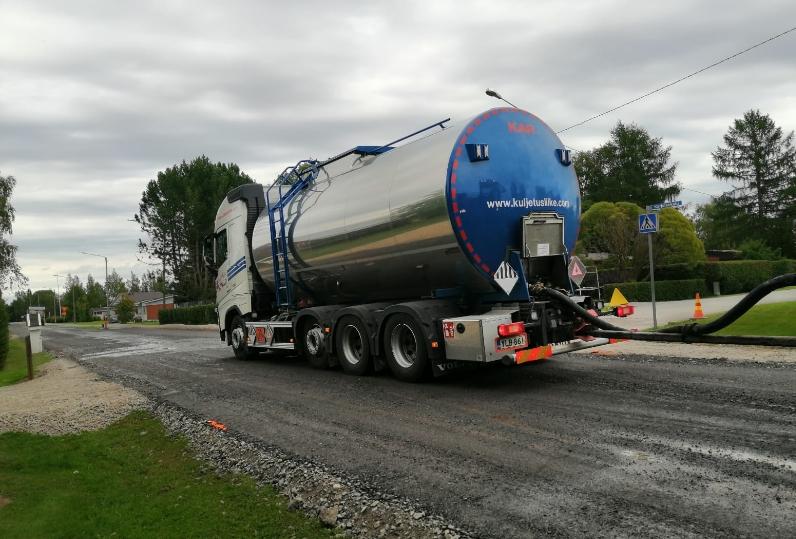 CONTACT US – You can reach our experts by phone or form here.
INITIAL SURVEY – We will find out your needs and listen to your wishes.
PLANNING AND CONSULTANCY SERVICE – The planning team will prepare a proposal for you, taking into account the specifics of your operations and up-to-date legal regulations. The experts provide planning assistance specifically for you on optimal and cost-effective solutions.
PROPOSAL AND OFFER – We will make you a proposal for comment. After the final requests for change, you will receive an offer.
CONTRACT MANUFACTURING – We manufacture the product you have ordered, or a comprehensive solution tailored to your wishes.
DELIVERY – We will give or deliver ready-made solutions to you, reliably and on schedule. We offer in-depth implementation training for the equipment user.
KAR-Lehtonen – referenssit