KAR services increase the efficiency of handling hazardous substances. With forty years of experience, we offer life-cycle services for ADR equipment, transport tanks and fluid control systems. Spare parts deliveries, maintenance and repair services, inspections – you get everything from KAR-Lehtonen. We advise on matters related to your international business, we are experts in transportation and chemical laws, equipment strength calculations and regulatory applications. We can also carry out volume changes of transport tanks and platform changes.
Transport companies, oil companies and various players in industry rely on KAR services. We are experts on Nordic and Baltic regulatory requirements for ADR and pressure equipment – our co-operation network includes inspection institutes, equipment suppliers, inspection stations, the Finnish Safety and Chemicals Agency and Trafi, truck manufacturers and transport companies.
We want to provide you with life-cycle services on a one-stop-shop basis. You can get all the support you need from one phone number. We operate close to the ports of Turku, Hanko and Naantali, which ensures efficient logistics – deliver your equipment to the ship and we take care of the rest.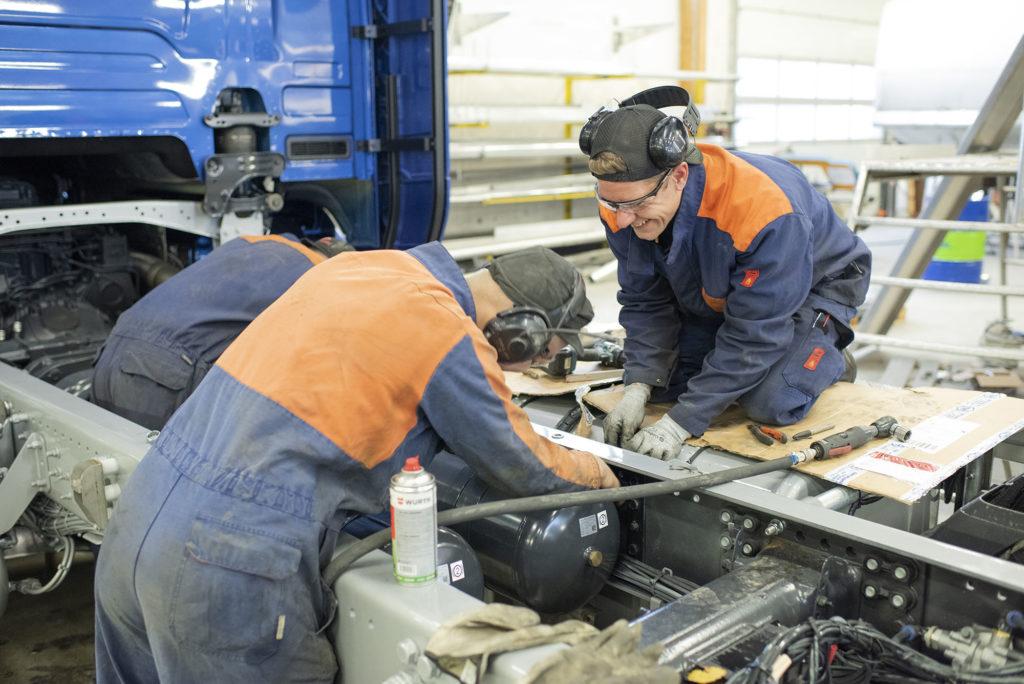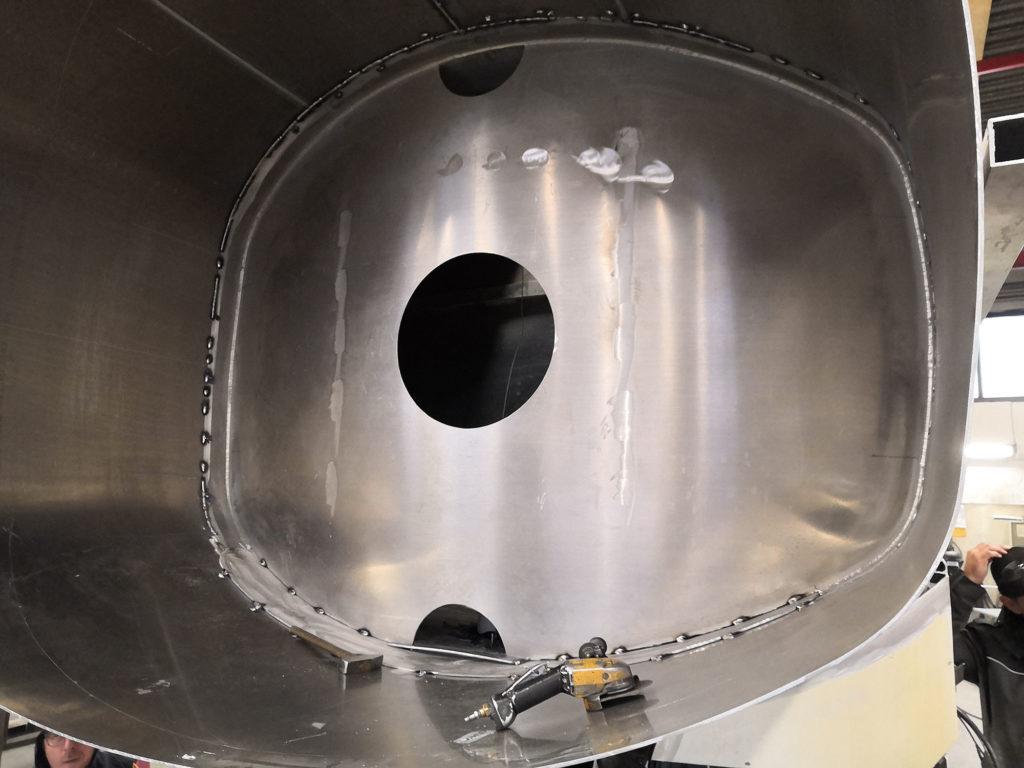 Our technical expertise concerning your equipment ensures cost-effective and high-quality equipment maintenance. KAR makes sure that your equipment also operates in the challenging conditions of Finland; components and jobs are selected correctly in terms of price / efficiency. You know in advance the cost and content of the work – we keep to the budget. We also archive all documents to the cloud service, so the documents you need are available to you every day of the year, regardless of location. Lost / damaged papers are history.