KAR-Lehtonen has decades of experience supplying fuelling equipment. We manufacture fuelling vehicles, filling stations and their peripherals for various fuels, additives and oils.
We supply both mobile and stationary devices for private and public use. Our customers are Nordic and Baltic dealers, mines and construction sites, production facilities, authorities, transport companies… in short, operators who need a reliable fuel supply.
The most reliable solution for arranging fuel supply
Loading can be done from a storage tank, tank truck or oil terminal. Thanks to the modular design and high- quality components, you don't pay for extra features, but get exactly the right equipment for you.
The lowest operating temperature of all components is -40 degrees, so the fuelling device works perfectly even in the harsh weather conditions of the north. The product is also suitable for use separately from infrastructure technology, as it can be equipped with its own power source.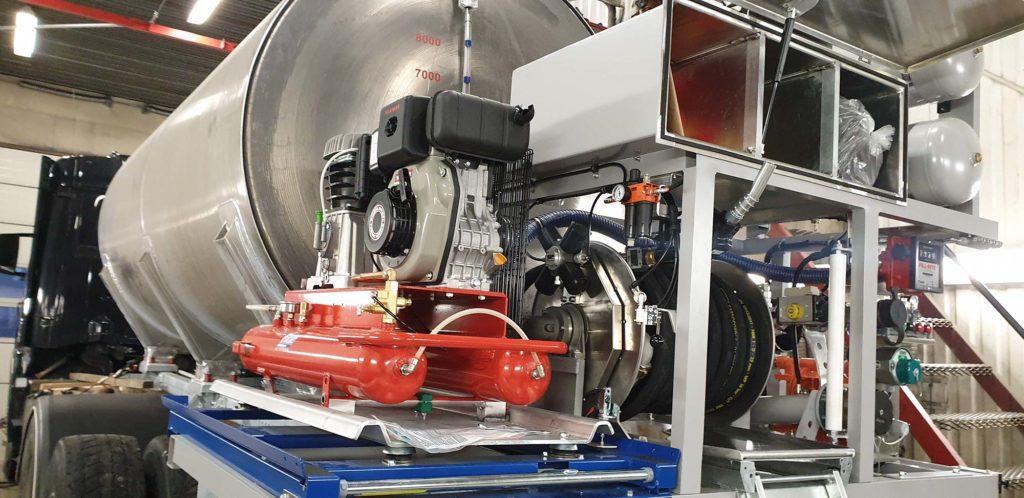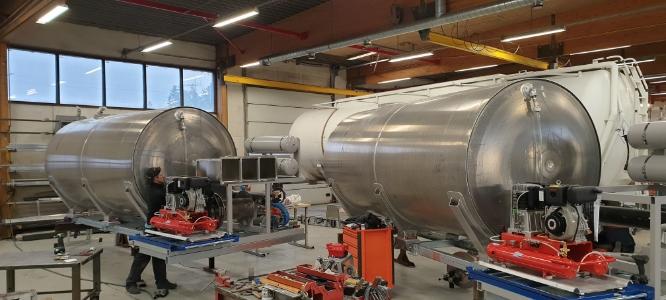 Thanks to our extensive experience, we know the needs of our customers' stakeholders for fuel equipment. Oil companies, hauliers, airports and authorities place different demands on fuelling equipment, the resolution of which is commonplace for us.
Our office has excellent transport connections to the ports of Turku, Hanko and Naantali, through which we arrange cost-effective logistics and forwarding services.
You can focus on your actual business because the purchase can be accompanied by a maintenance contract and an extended warranty period. Fuelling equipment can also be rented, which is the cheapest option for seasonal use.