KAR-Lehtonen designs and manufactures pumping equipment for various industrial needs. Our products solve your needs for the transfer of petroleum products, chemicals and other liquids. Customer-tailored pumping units are dimensioned for a flow of 10 – 2000 l / min. The pumping units we manufacture are also suitable for use outside the built environment, for example for installation in a vehicle.
For more than thirty years, we have been supplying pumping equipment to companies of various sizes in the Nordic and Baltic countries. The equipment often has customer-specific needs and requirements, so we are happy to be involved in the project already in the design stage. Our operations are certified according to the EN ISO 3834-2 standard.
Pump units with versatile additional features
For pump units, we offer a wide range of additional features according to customer needs. Electric or fuel-fired heaters of various capacities for maintaining high temperatures or for frost protection only. The heating can be manual, thermostatically controlled or, as a novelty, also remotely operated.
If you use the pump for different products that you do not want to mix with each other, the drain function is the right choice. Pneumatic blowing can also drain pipelines and hoses connected to the unit.
For a pump intended for seasonal use, we recommend a rinsing function to avoid, for example, corrosion, biological growth or freezing. The rinsing agent (e.g., glycol or oil) may be manually added or may be stored directly in the unit.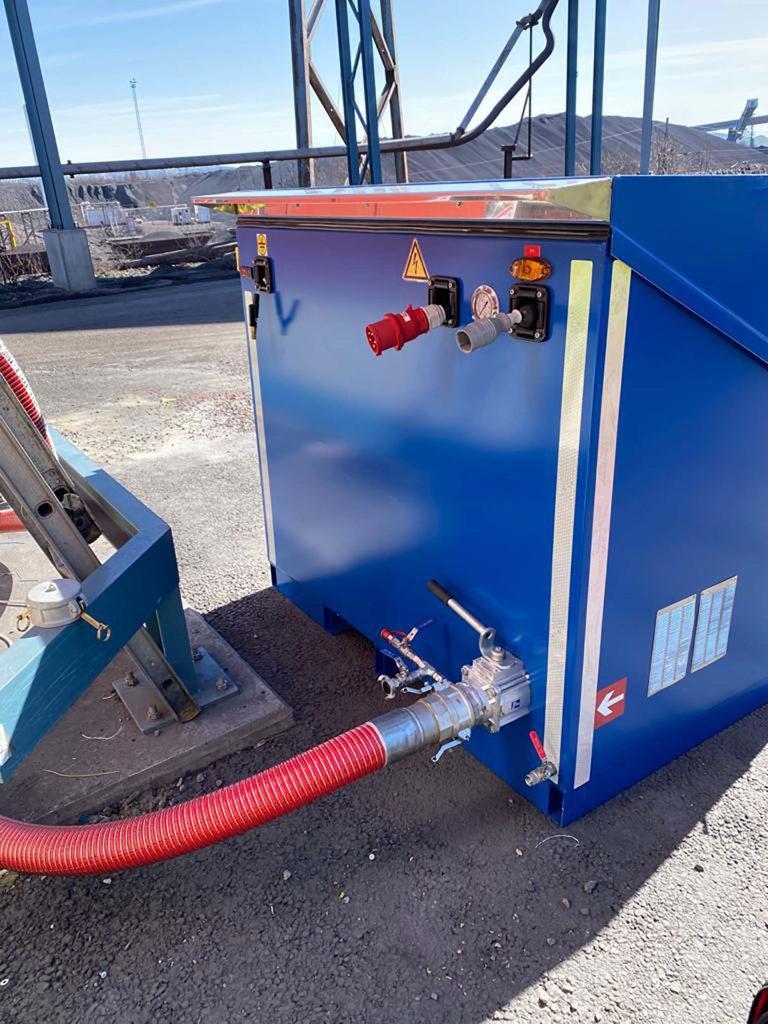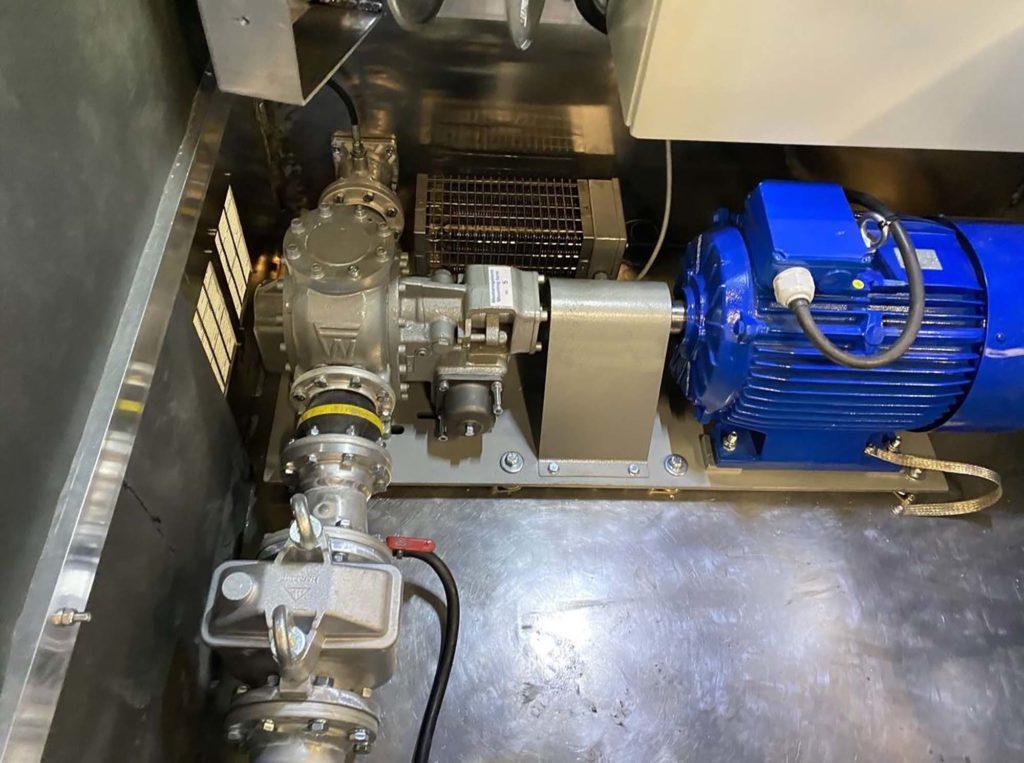 The most reliable equipment supplier
We have contacts with industry players in Sweden, Norway, Estonia – and of course in Finland. Our long-term cooperation with industry stakeholders ensures that your equipment meets the requirements of the authorities, inspection bodies and the customer.
The features of the product are reviewed with the customer before the transaction is confirmed so that the delivery includes only what is needed and desired. You get just the right product and you don't pay extra.
We invest heavily in the product's aftermarket – we want to deliver your next investment as well. We offer aftermarket services for all our products, from maintenance to modification, and if desired also service parts and instructions.