KAR has over forty years of experience delivering liquid storage solutions. Our products are suitable for outdoor and indoor storage of liquid substances. We specialise in storage equipment for hazardous substances such as petroleum products and acids and alkalis. Extensive equipment options enable the use of KAR products even in the most challenging conditions. KAR offers storage solutions for 200 litre containers up to 100 m 3 .
We supply hazardous material handling equipment to operators of various sizes in the Nordic and Baltic countries. Industrial companies, transport companies and process plants rely on KAR systems. Our equipment meets the strictest customer-specific requirements, and we are happy to participate in the planning of the customer's project. Our operations are certified according to the EN ISO 3834-2 standard.
Storage devices with versatile additional features
We offer a wide range of accessories/optional extras and functions for our storage equipment according to customer needs. We have solved the challenges posed by ATEX areas, severe frost conditions and the lack of infrastructure technology. With KAR products, you store your product reliably – regardless of time and place.
Do you want to store the product in a place where there is no electricity available? Storage tanks used for independent operation without the use of external technology are equipped with their own power source. Depending on the customer's needs, the driving force can be electricity or fuel – even human power if you wish.
High-quality and condition-tested heaters are widely suitable for different temperature ranges. For KAR storage tanks, we offer frost protection for freezing materials, maintenance of the room temperature in the work rooms and maintenance heating of bitumen up to + 250 °C. The heating can be manual, thermostatically controlled or, as a novelty, also remotely operated.
The fluid space of the equipment can be pressurised with liquid or air – also to a vacuum. Remotely monitored pressure sensors and automatic pressure regulators ensure that your operations are efficient and safe.
Visual measurements can be performed with sight glasses and camera equipment. Even if visual measurements are not made, the sight glasses are an accessory that greatly improves user- friendliness.
If the fluid to be analysed changes frequently, the drain function is the right choice. Piping connected to the test unit can also be emptied by pneumatic or liquid blowing.
For testing for seasonal storage, we recommend a rinsing function to avoid, for example, corrosion, biological growth or freezing. The rinsing agent (e.g. water vapour, glycol or oil) may be manually added or stored directly in the test apparatus.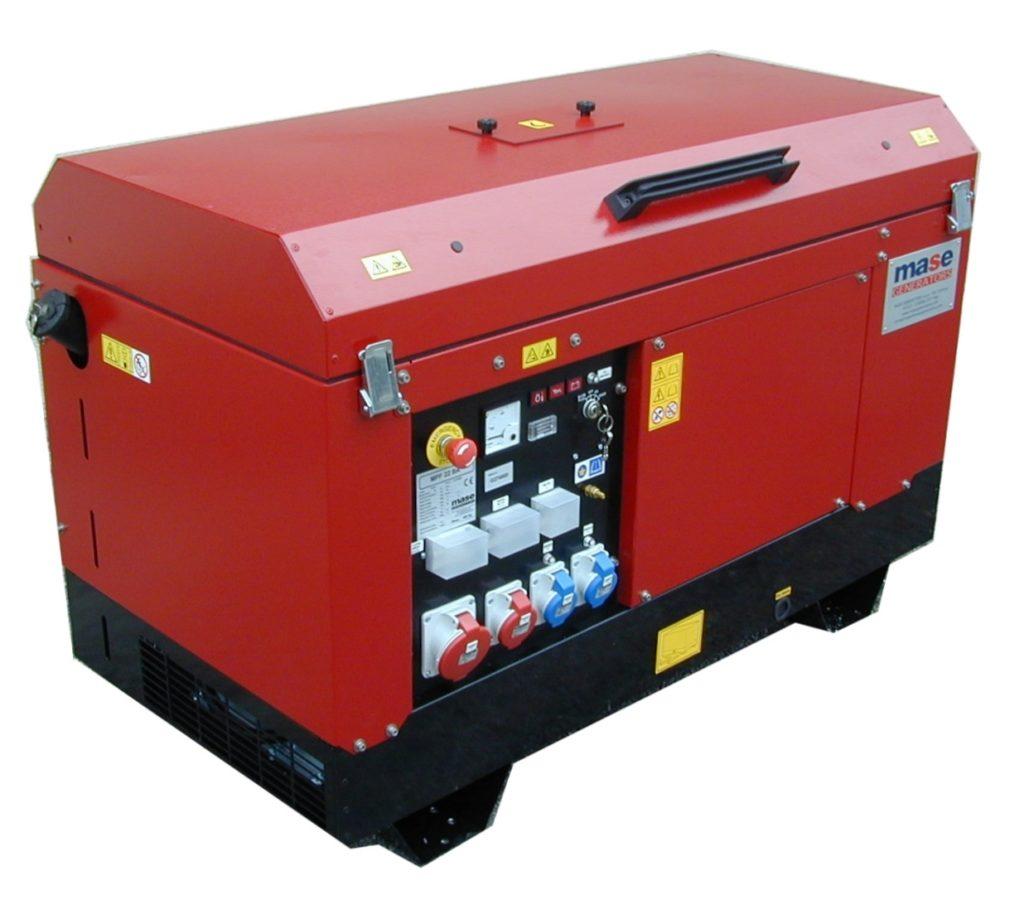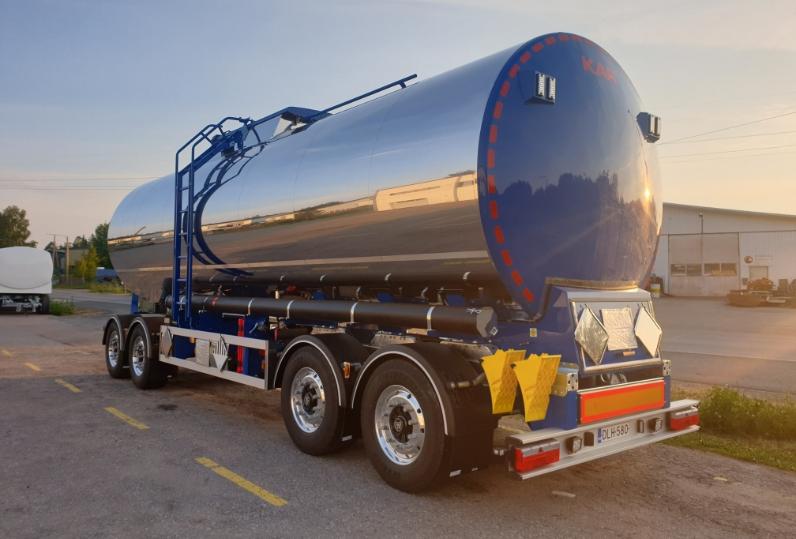 The most reliable equipment supplier
We have contacts with industry players in the Nordic and Baltic countries. Our long-term cooperation with industry stakeholders ensures that your equipment meets the requirements of the authorities, inspection bodies and your operations.
We invest heavily in the product's aftermarket – we want to deliver your next investments as well. We offer aftermarket services for all our products, from maintenance to modification, and if desired also service parts and instructions.