Mobile fuelling equipment
We always manufacture portable fuelling solutions with platform solutions suitable for the customer. We can find suitable solutions from the work site to the company's own front door.
Our goal is to offer mobile fuelling solutions suitable for every customer. Mobile fuelling solutions enable a continuous supply of fuel regardless of location. Our experts are ready to offer fuelling units suitable for both small and large needs.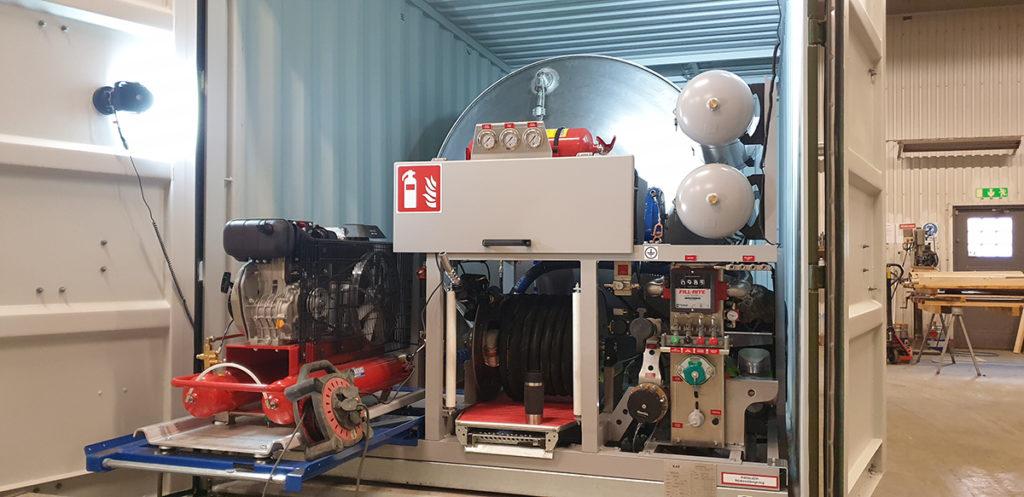 Demountable platform to the work site
pumping unit
Measuring equipment
One or more compartments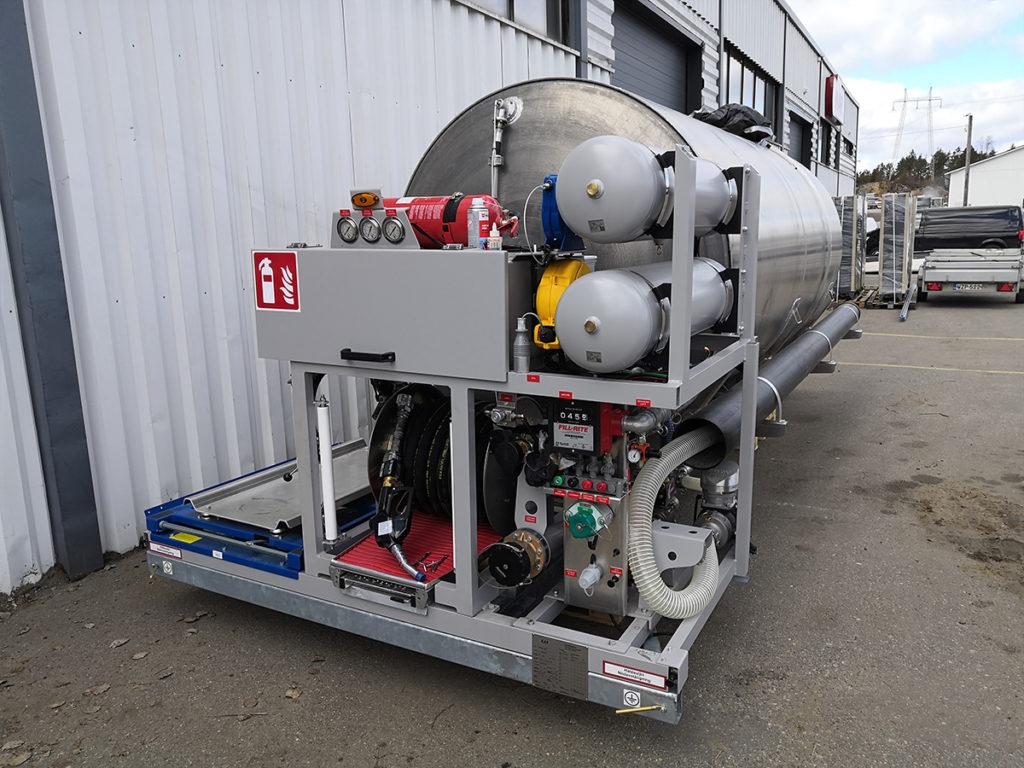 Truck tank for the work site
pumping unit
Measuring equipment
One or more compartments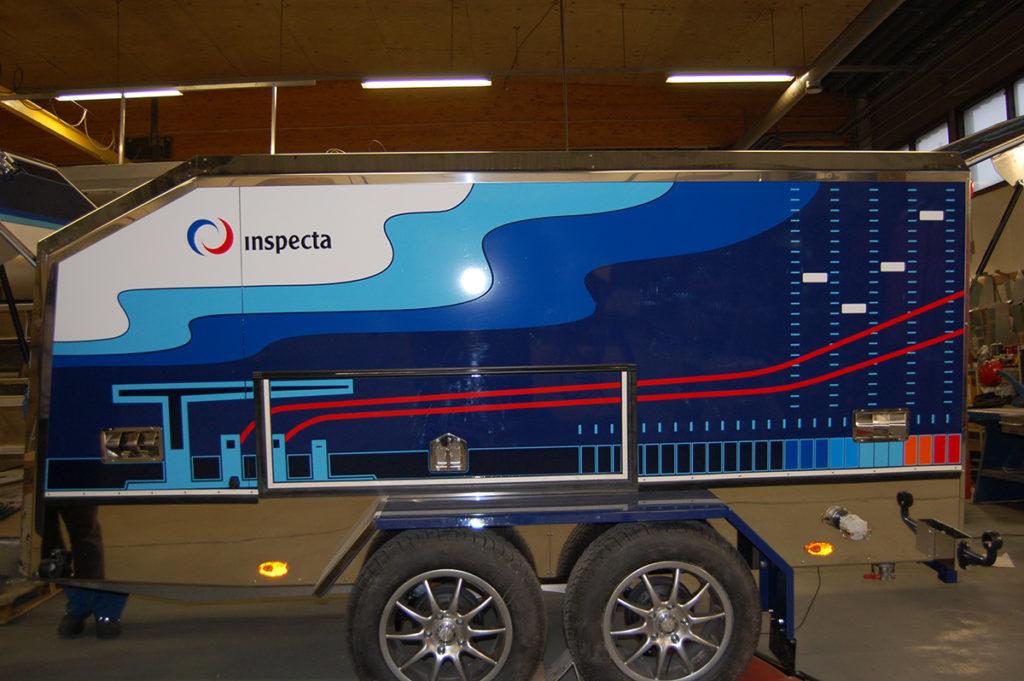 Full trailer on site
pumping unit
Measuring equipment
One or more compartments
Mobile fuelling equipment regardless of location
Our wide customer base guarantees us the ability to offer modular structures which allow us to offer fuelling equipment with a variety of platform solutions.
Our customers are transport companies and construction companies located all over the Nordic countries. Our location near the ports of Turku and Naantali also enables efficient service to Sweden, Norway and the Baltic countries.
Our continuous innovation in the field provides us with the opportunity to find a fuelling solution that suits the customer's needs. Our existing contacts with industry players in Sweden, Norway, Estonia and Finland guarantee that the equipment is always suitable for your use.
Tell us what you need by email or by filling in the form.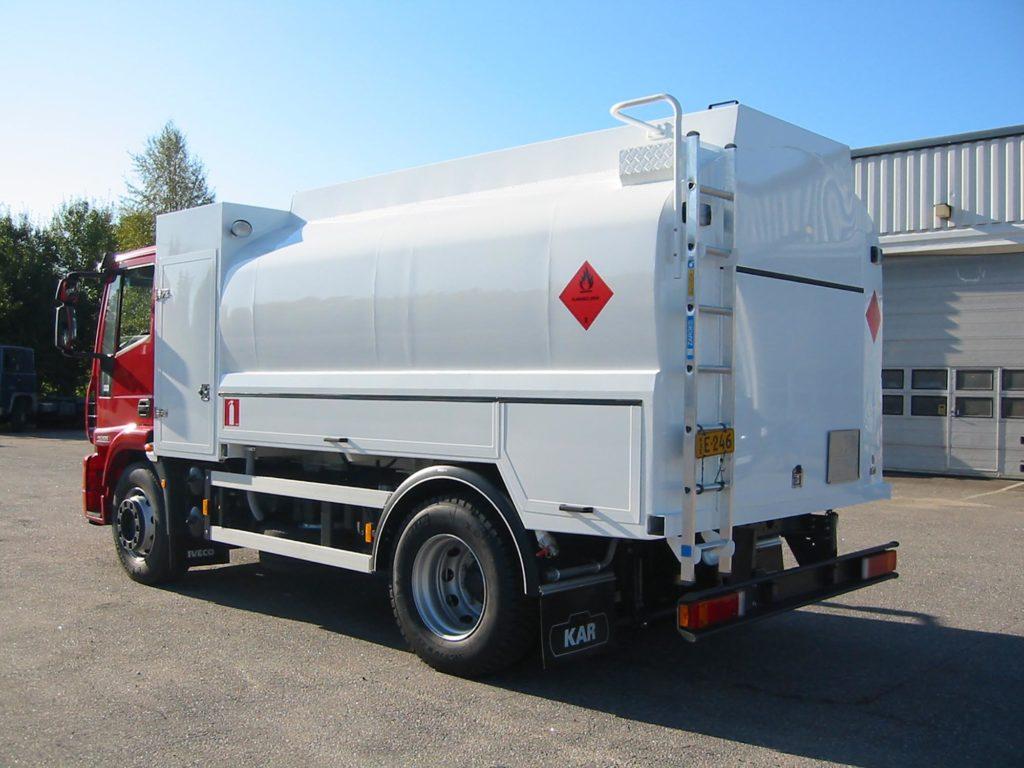 CONTACT US – You can reach our experts by phone or form here.
INITIAL SURVEY – We will find out your needs and listen to your wishes.
PLANNING AND CONSULTANCY SERVICE – The planning team will prepare a proposal for you, taking into account the specifics of your operations and up-to-date legal regulations. The experts provide planning assistance specifically for you on optimal and cost-effective solutions.
PROPOSAL AND OFFER – We will make you a proposal for comment. After the final requests for change, you will receive an offer.
CONTRACT MANUFACTURING – We manufacture the product you have ordered, or a comprehensive solution tailored to your wishes.
DELIVERY – We will give or deliver ready-made solutions to you, reliably and on schedule. We offer in-depth implementation training for the equipment user.
KAR-Lehtonen – referenssit