Measuring instrument calibrations
KAR-Lehtonen offers calibration work for liquid flow meters. We have over 40 years of experience inspecting mechanical and digital measuring devices for tank vehicles and industrial processes. We serve Nordic and Baltic hauliers, oil companies and industrial plants.
Our technical expertise about your equipment ensures cost-effective and high-quality service. According to your wishes, we will carry out repair and maintenance work in connection with calibration – to minimise the downtime of your equipment. We also document all inspection documents in an electronic archive so that calibration certificates are available to you anywhere, anytime.
We have extensive knowledge about the Nordic and Baltic regulatory requirements for ADR and pressure equipment. Decades of cooperation with inspection bodies in different countries make us the most reliable partner in your cross-border operations.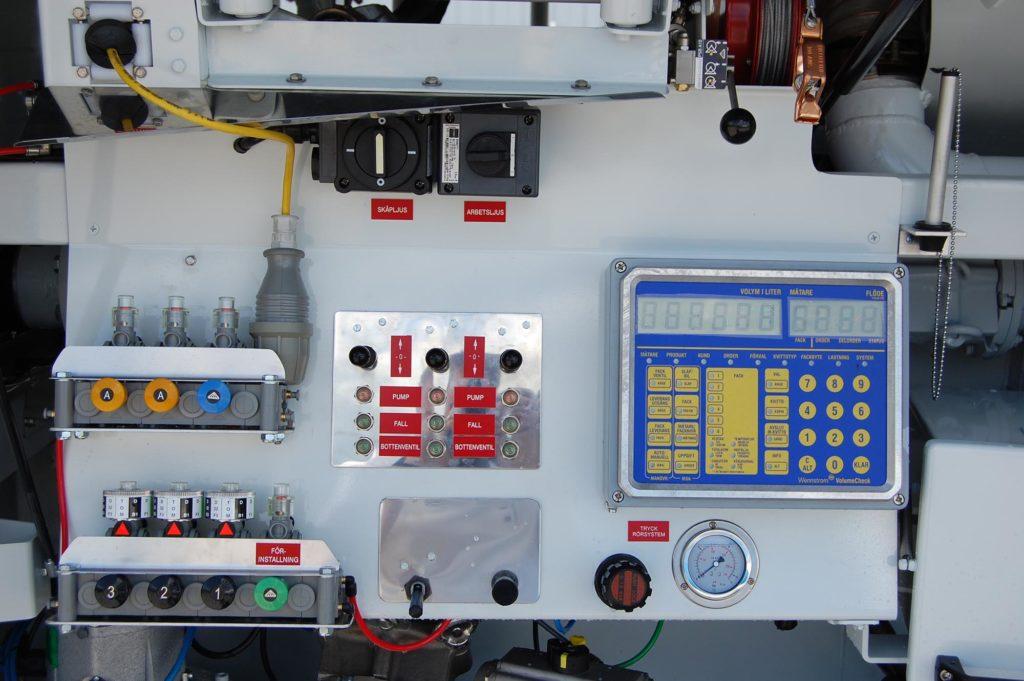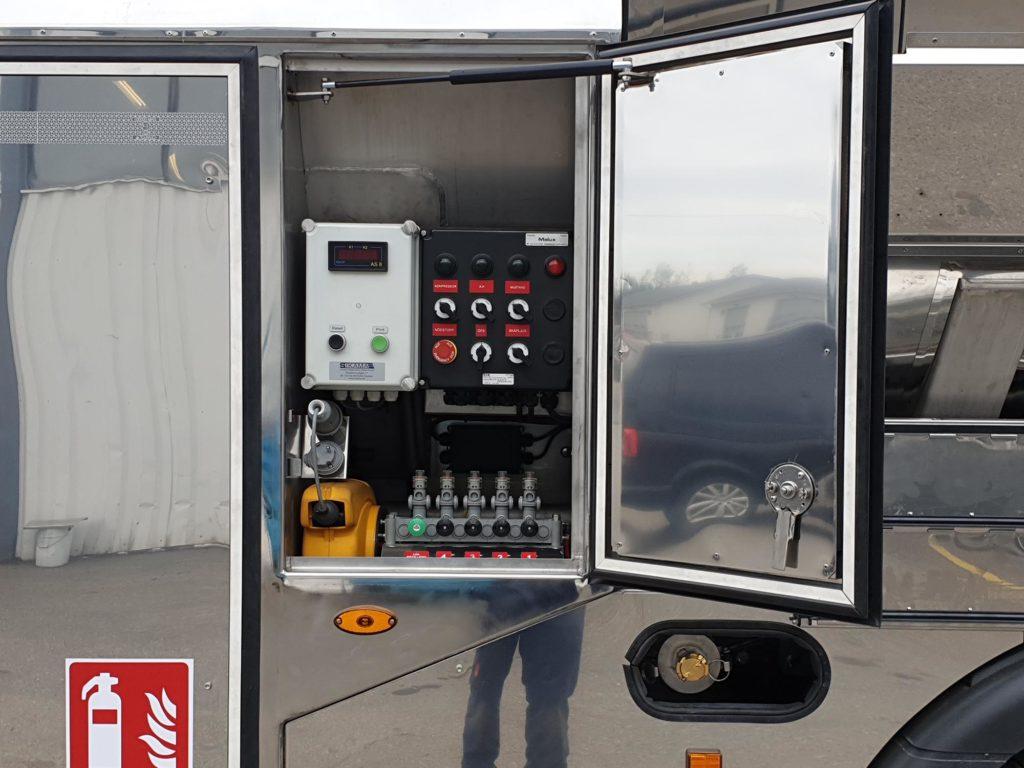 We operate close to the ports of Turku, Hanko and Naantali, which ensures efficient logistics and quick response to customer needs. We also provide a turnkey service – deliver your equipment to the ship and let us take care of the rest!