We work with leading inspection institutes to guarantee our customers a comprehensive, expert service.
We always strive to offer consulting according to the customer's needs. We are also interested in taking part in new innovative projects. Our experts have experience in dimensioning measuring equipment, tanks and vehicles, for example.
Examples of consulting services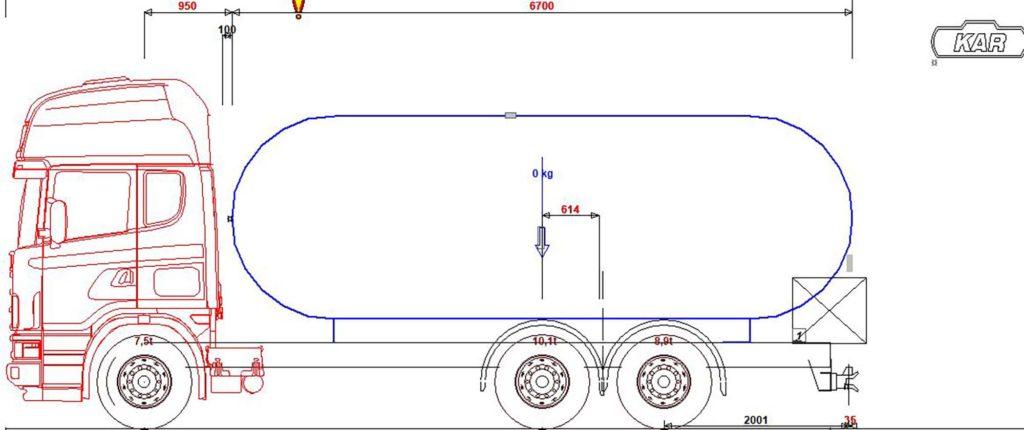 Vehicle sizing
Designed to suit your needs
Examination of maneuverability
Compliance with the axle weights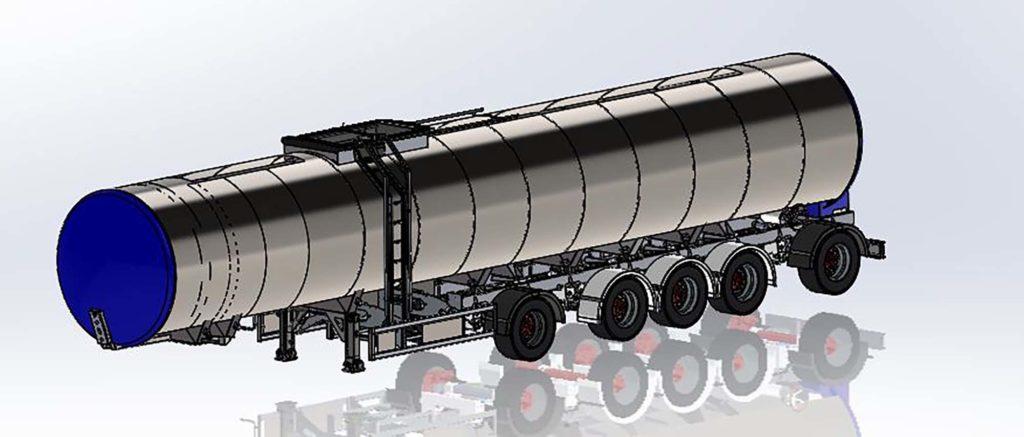 Dimensioning of tanks
Designed to suit your needs
Dimensioning of the platform
Weight optimization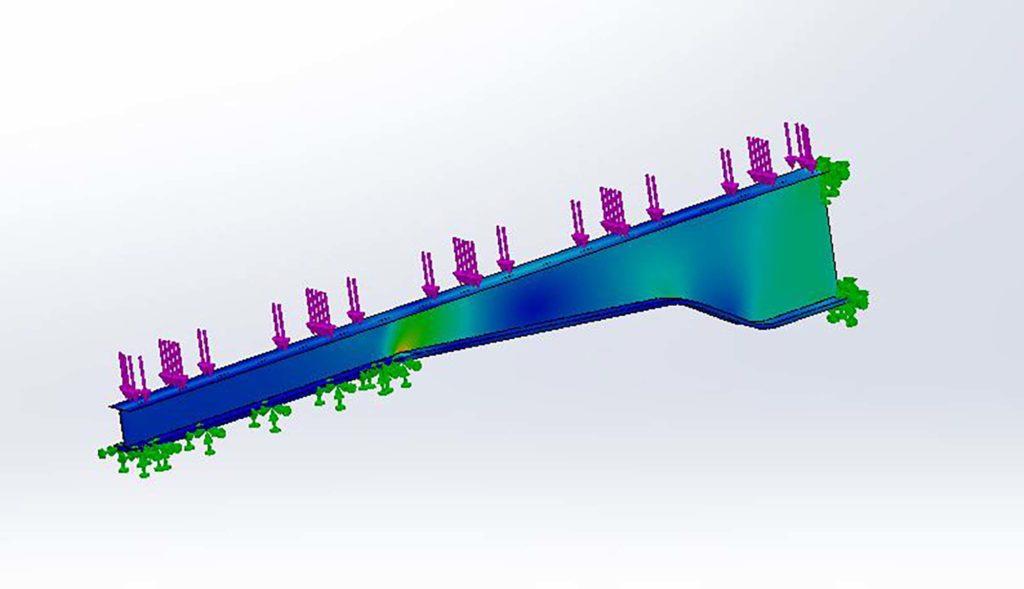 Standards and regulations
Designed to suit your needs
For example

Compliance with standards for tank use
Compliance with new regulations
Benefits of consultation
Our goal to continue to be an innovative company requires our experts to keep up with new standards and requirements. The diversity of the industry and our partners in the field allows us to provide consulting services comprehensively for all your needs.
Our customers are transport companies and industrial companies located all over the Nordic countries. Our location near the ports of Turku and Naantali also enables efficient service to Sweden, Norway and the Baltic countries.
Our long experience in the field and the pursuit of continuous innovation and development gives us the tools to provide consulting services that meet the needs of our customers. Our contact with the leading inspection bodies in the Nordic countries provides us with a strong foundation for consulting services in Sweden, Norway, Estonia – and of course Finland.
Tell us what you need by email or by filling in the form.