We manufacture tanks for the transport and storage of various materials. We strive to provide versatile spare parts for customer needs.
Our goal is to offer our customers spare parts at best directly from our shelves. We always strive to offer even more challenging spare parts according to the customer's needs. We offer spare parts from gas springs to pumps used in petrol transfer.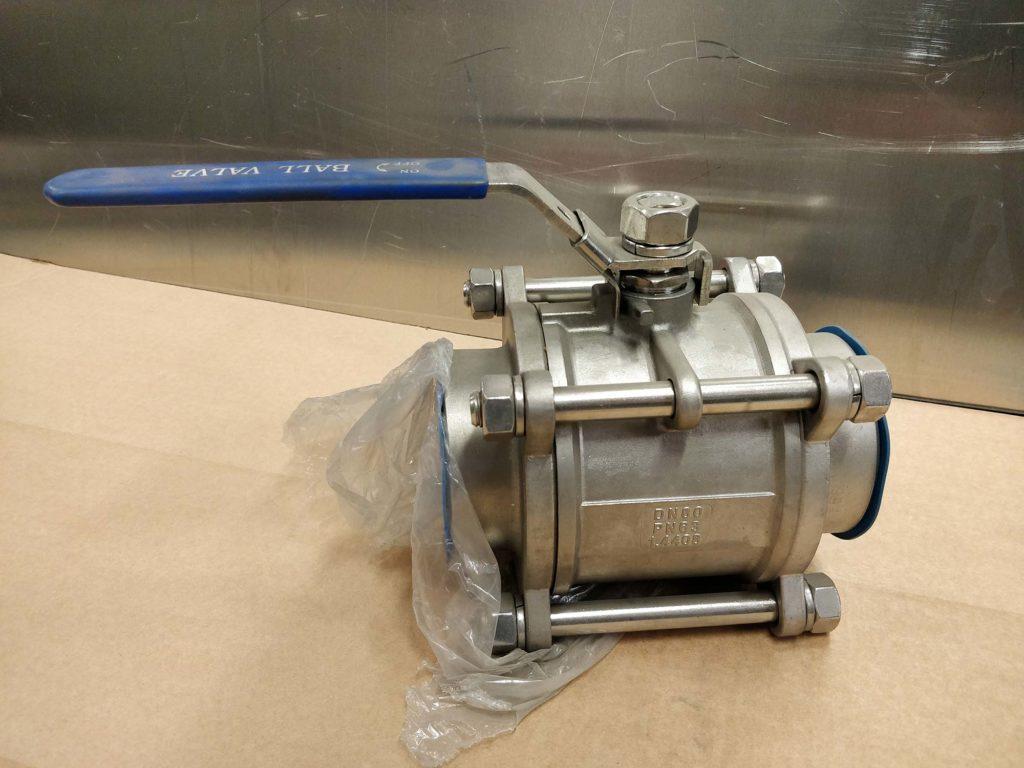 Hot products
Connectors
Ball valves
Tubing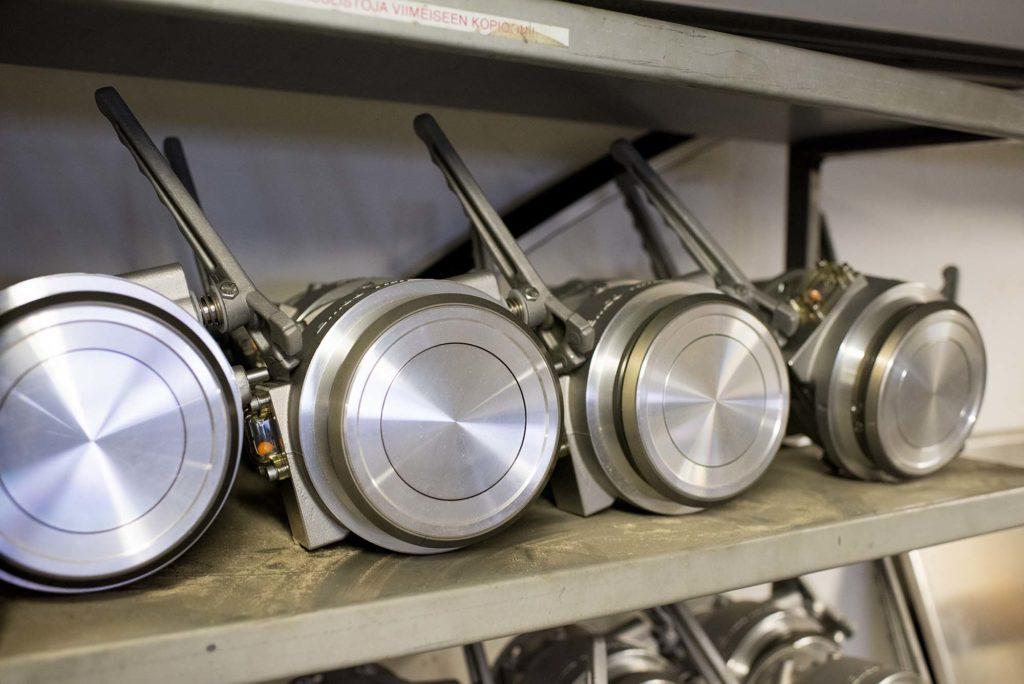 Light oil
Pumps
Ball valves
tubing
Measuring equipment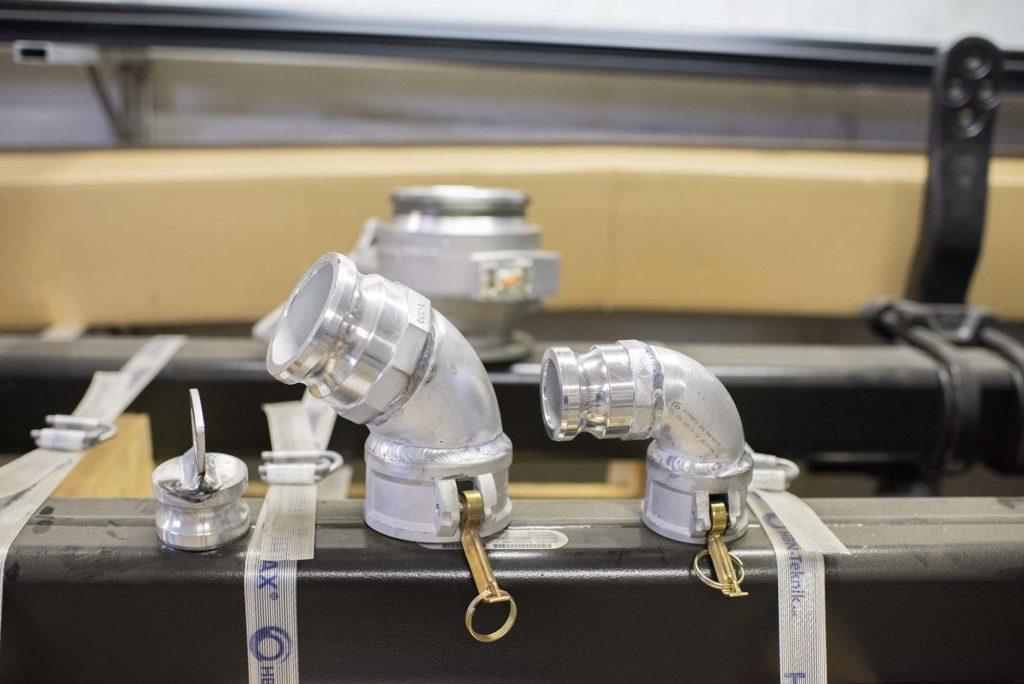 General parts
Gas springs
hinge rails
gaskets
A diverse sector
Our extensive network guarantees us the ability to offer a wide range of spare parts. You can find the most common spare parts directly from our stock.
Our customers are companies which transport dangerous substances and are found all over Finland. The proximity of the ports of Turku and Naantali provide us with the opportunity to deliver your spare parts directly to the port or pick up your equipment from the port and take care of the installation before returning it to the port.
Our long experience in the field also allows us to find and offer more challenging spare parts. Innovation and the modularity of the products enables us to offer a specific set of spare parts modified to the customer's needs.
Tell us what you need by email or by filling in the form.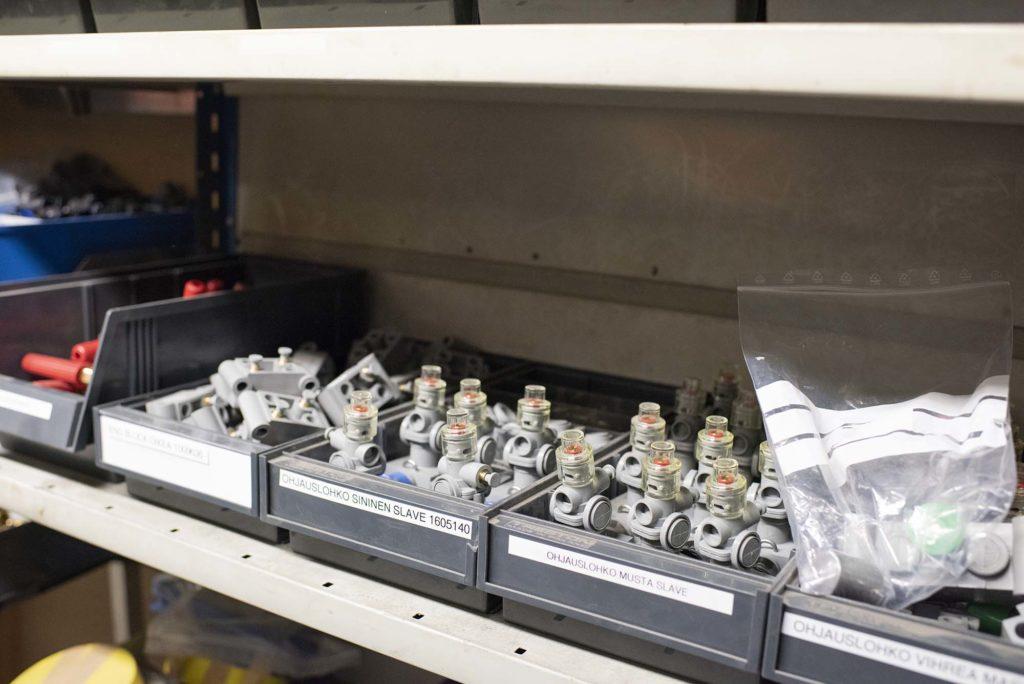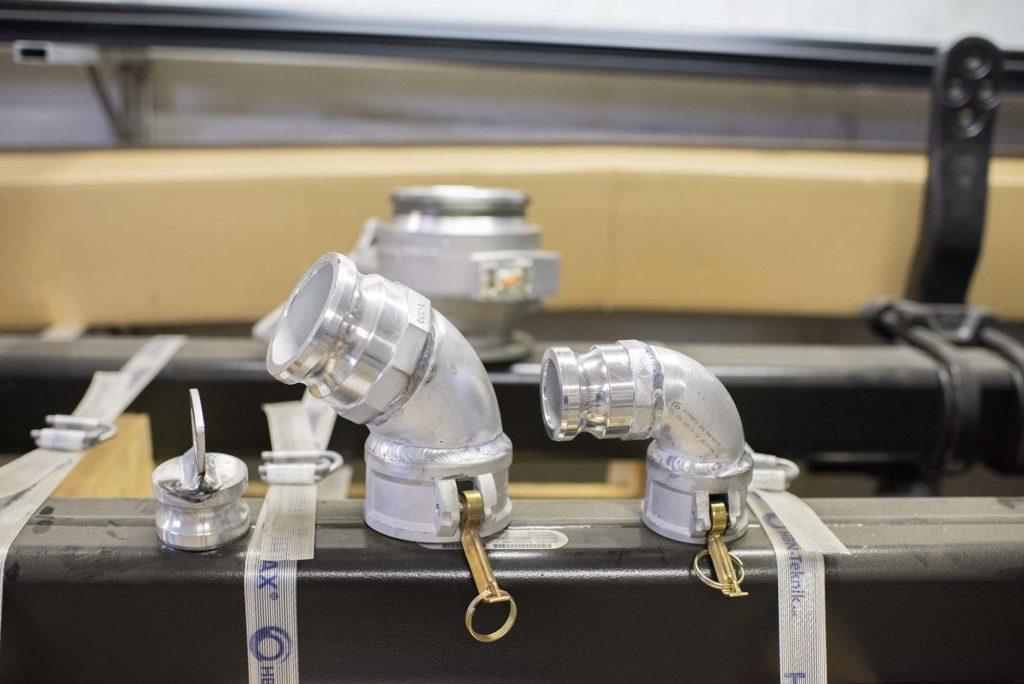 Spare parts installation
If necessary, the delivery of spare parts also includes installation. Our professional technicians are able to carry out the welding and fitting work required for the installation. Let us know your spare parts needs and a convenient time and let our technicians take care of the rest.
KAR-Lehtonen – referenssit