Modifications of tanks and vehicles
With more than 40 years of experience in the industry we are able to provide modification services to suit your needs.
Our goal is to help the customer get the most out of their equipment. Tank extensions, platform changes and modifications offer the customer the opportunity to extend the life cycle of the product. Our goal is also to help the customer take advantage of the potential payload of the tank or platform. Our experts are ready to help you tailor the right service for you. Contact us by email or by filling in the form.
Examples of modification services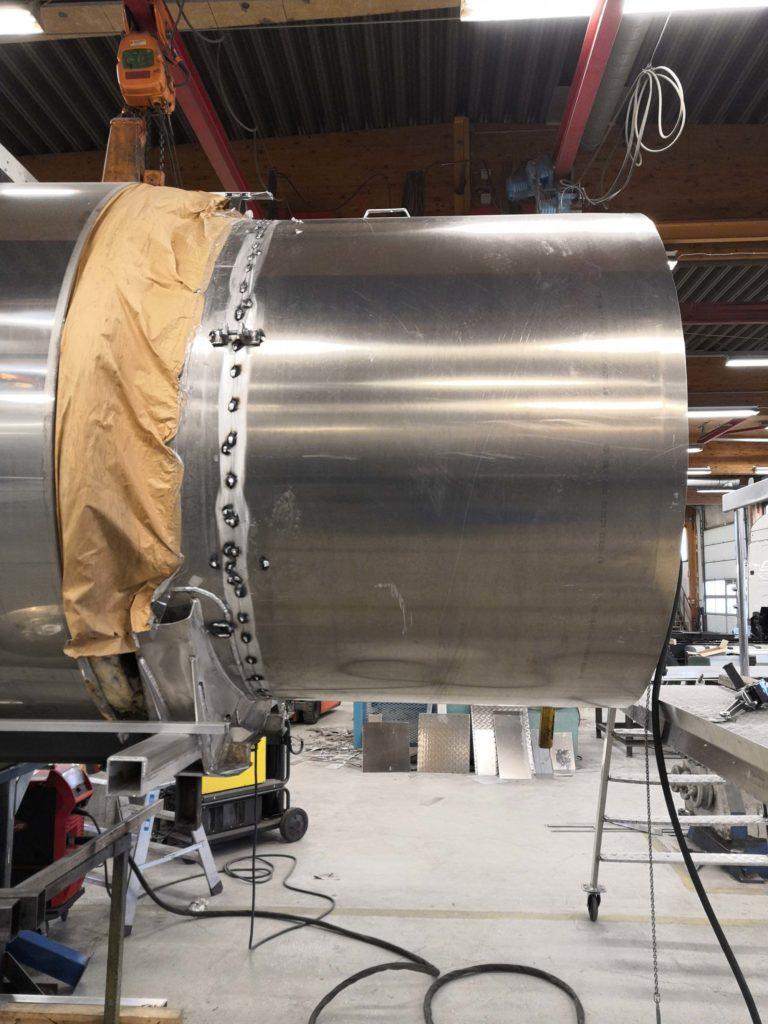 Tank extensions
For example:
Increasing the volume of the tank
adding partitions and cradles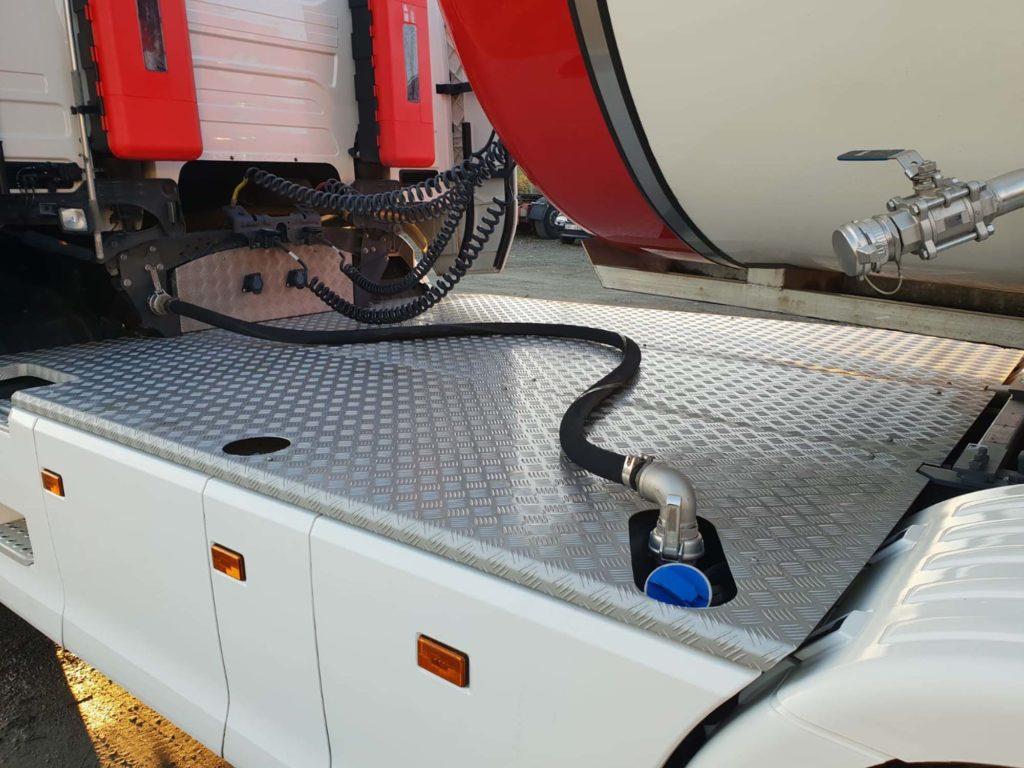 Platform changes
For example:
Replacing or repairing the truck tank subframe
Replacement of new bogie wagons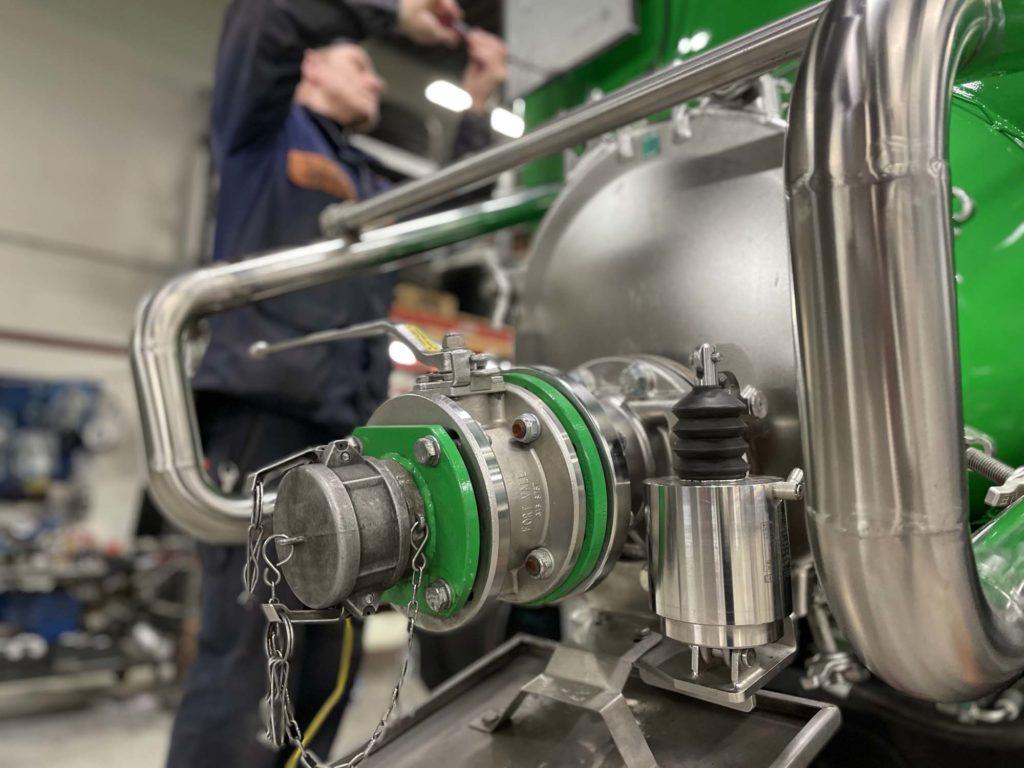 Modifications
For example:
updates for measuring equipment and pumping systems
Surface repair and painting
for example: from a bitumen tank to a heavy oil tank
Modification services at KAR-Lehtonen
Platform changes allow the tanks to have a longer service life and a higher payload. Our knowledge and long experience in the industry allow us to provide customers with expert service with professionalism.
Our customers are transport companies and industrial companies located all over the Nordic countries. Our location near the ports of Turku and Naantali enables the provision of turnkey service to Sweden, Norway and the Baltic countries. Just deliver your vehicle to the ship and let us take care of the rest.
Tell us what you need by email or by filling in the form.