KAR-Lehtonen offers all inspection services for ADR equipment. We can carry out pressure tests, calibrations of measuring equipment, vehicle inspections and safety inspections. The object of the inspection may be a piping device, tank, pump, meter or any other structure whose safety and functionality must be ensured by a professional.
Our inspection equipment is mobilised, so we can also carry out inspections at the location indicated by the customer. Inspection site downtime / equipment downtime is short because it does not require separate transport. This also allows for turnkey delivery.
We have extensive knowledge about the Nordic and Baltic regulatory requirements for ADR and pressure equipment. Decades of cooperation with inspection bodies in different countries make us the most reliable partner in your cross-border operations.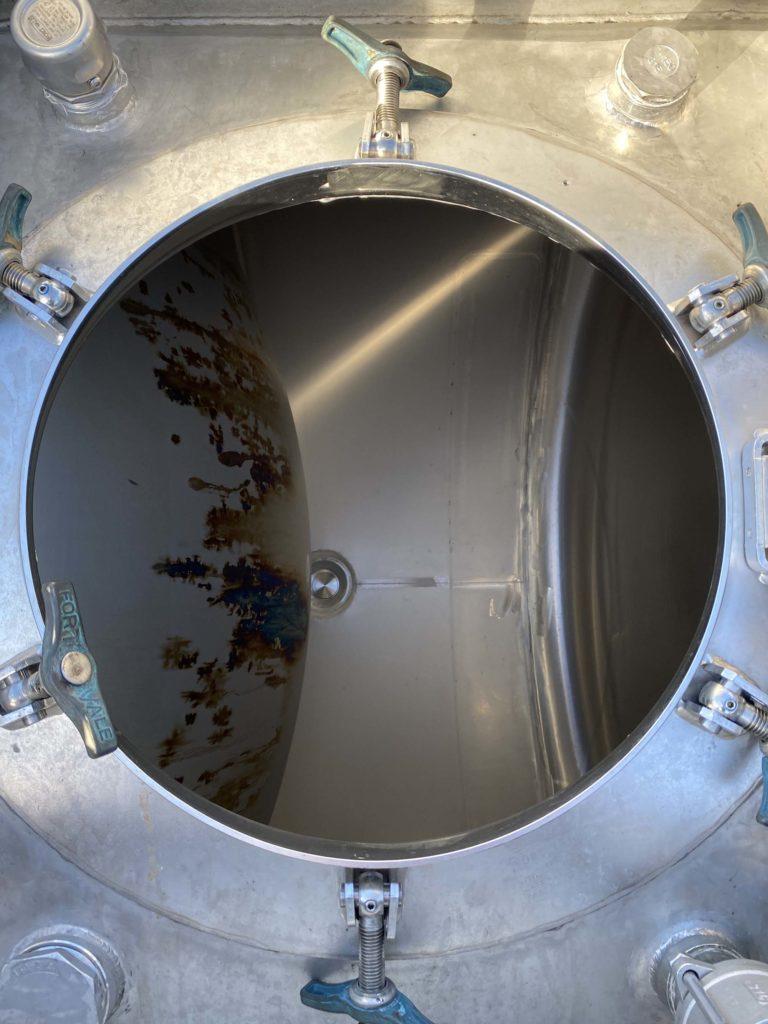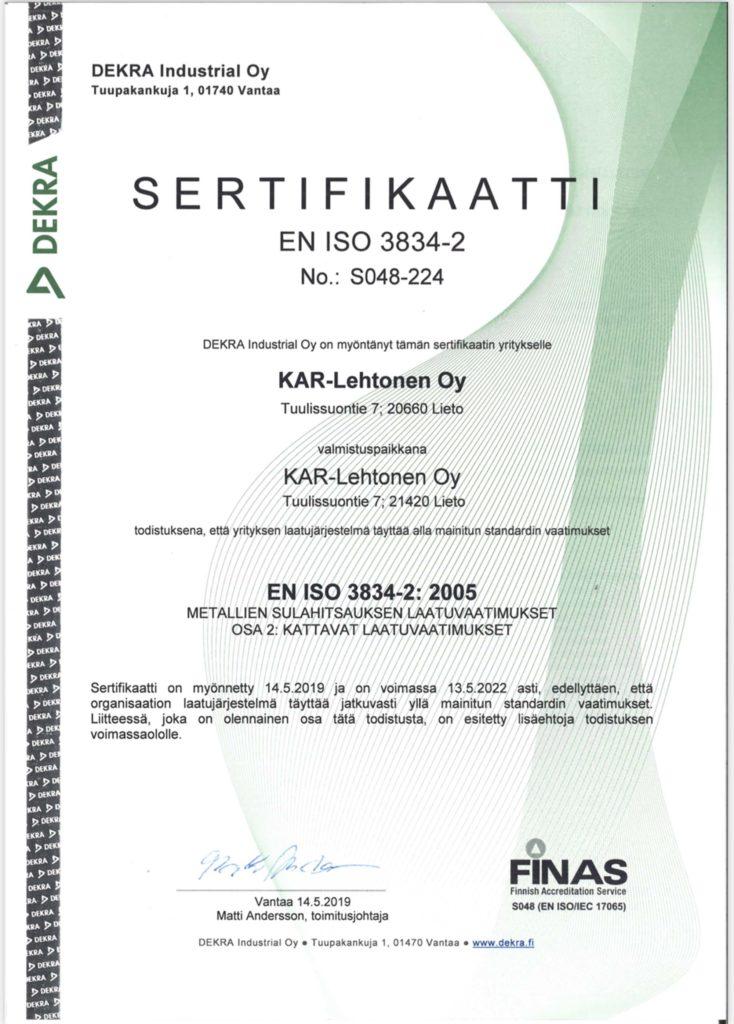 We operate close to the ports of Turku, Hanko and Naantali, which ensures efficient logistics. Just deliver your equipment to the ship and let us take care of the rest.
Our technical expertise about your equipment ensures cost-effective and high-quality service. If you wish, we will carry out repairs during the inspection if necessary, so you can use your equipment immediately.
All documents are also documented in a cloud service, so the papers are available to you every day of the year. Lost / damaged papers are history.